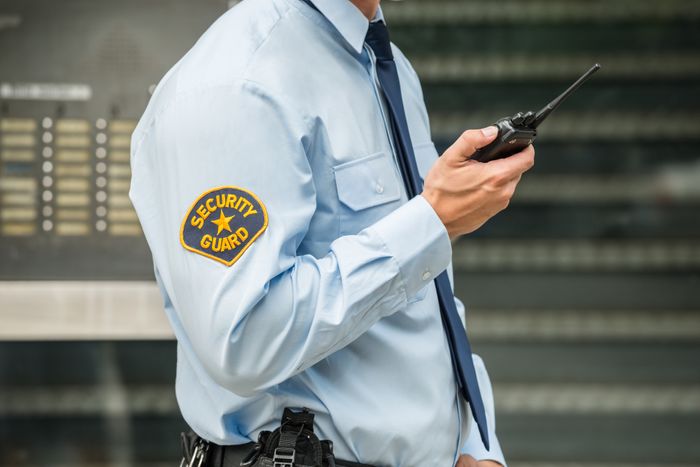 Vehicle Patrol Security Officer –
A vehicle patrol security guard is a security guard who is in charge of patrolling a specific area in a car. Vehicle patrol security officers differ from other security guards in that they don't just stand in front of a building or office monitoring who comes in and goes out. Instead, they patrol a location in a marked vehicle and document any suspicious activities they see.
Vehicle patrol security guards are hired by businesses and individuals who want an added layer of security to protect their property from thieves, vandals, unwanted graffiti, etc. The reasons can be numerous.
The duties of a vehicle patrol security guard are to patrol a location frequently and monitor the surroundings. Their job is also to prevent any crime or damage to the property they are patrolling. For this, they must be vigilant, have great observation skills, and be trained to respond to threats if any occur at the site.
Keep Your Property & Business Safe
If a vehicle patrol security guard spots something suspicious on their patrol, they will photograph it and send it to you. They also keep a log of everything they've observed during their regular patrol checks.
Vehicle patrol security guards collaborate with local law enforcement and contact the authorities if something happens. They are also trained in resolving all kinds of security problems and report any suspicious activities they might have detected to the client (property manager/owner).
Regular vehicle patrol checks can make a huge difference in preventing criminal activities in your neighborhood or business venue. This can be a construction site, a hotel, a restaurant, a financial institution, a parking lot, or any other location.
When hiring vehicle patrol security guards, businesses and private estate owners are letting criminals know that the location is secured by professionals. This helps deter thieves and vandals and keeps your property/neighborhood protected.
For experienced and qualified vehicle patrol security guards, contact XPressGuards at any time. We offer nationwide vehicle patrol security services with over 600 offices.