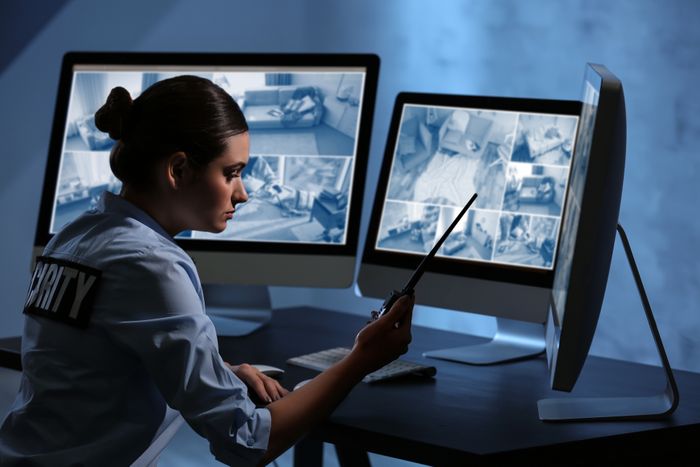 Apartment Building Security Guards –
In the United States, it is estimated that a property theft occurs every few seconds. This involves homes, condos, and any other kind of home. What this means is, unfortunately, no one's property is entirely safe without professional security.
Trespassing, theft, vandalism, and a range of other crimes including violent ones, occur in apartment complexes as well. This is why apartment security guards are important.
Many property management companies are now hiring apartment security guards to safeguard their complexes and protect the guests. Private security guards have the training and the skills necessary to keep your property and your guests safe.
The role of a private apartment security guard includes:
Patrolling the property as well as the parking lot to look out for suspicious activities
Controlling access to the property to ensure that only guests and residents can access the building
Respond to threats and emergencies by taking predetermined steps
Report to the law enforcement and contact them if necessary
The presence of security guards, whether armed or unarmed, already gives guests and residents in apartment complexes a peace of mind knowing a professional is safeguarding them. This also serves to deter crime as thieves will steer clear from complexes with trained private security.
First Response To Emergencies 
Apartment security guards are the first response to emergencies and know exactly what steps to take in such situations. If something happens, they won't panic but will stay clear-headed and take appropriate action. Apartment security guards will also address any vulnerabilities in your security system and ensure a safety protocol is followed.
Residential management companies have the responsibility to ensure safety to all their guests and residents. To ensure this, you need to hire the best apartment security guards in the country. XPressGuards are trained professional private security guards with years of experience and a background in law enforcement.
We're skilled and equipped to address any security concern you have and help you protect your property. With over 50 offices, we provide security services nationwide 24/7. Contact us now.