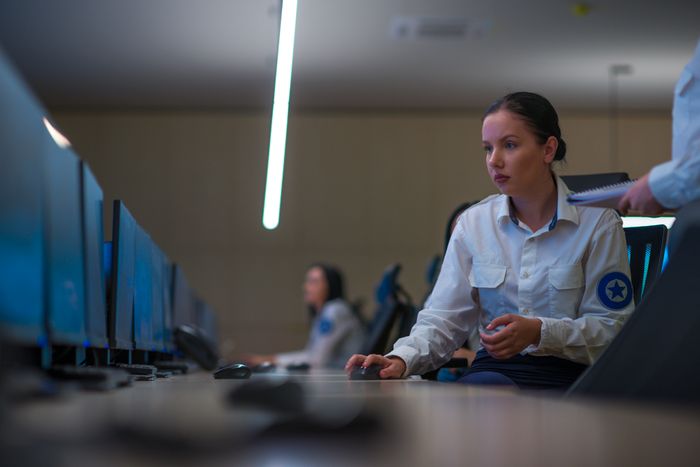 Do you want to hire a security guard and want to know their responsibilities? Are you interested in becoming a security officer? This article focuses on the duties and services expected of a security guard as enumerated below:
Be Visible: An authoritative figure can prevent intending criminals from acting and keep people in line. Thus, high visibility will prevent theft, damage, and other criminal acts.
Always Stay Alert and Vigilant: A security guard is fully aware of his environment and watches any strange thing that means harm. For this, he must have a strong sense of sight, hearing, and smell.
Observe and Report: A security guard has to report daily activities and irregularities such as property damage, unauthorized persons, or firebreaks to his supervisor or appropriate authorities.
Act Fast: A security guard must act quickly to control the situation whenever he senses a crisis.
Maintain Order: They prevent stampedes in large gatherings such as political or religious assemblies and parties.
Receiving and Helping Guests: A security guard positioned at the entrance doubles as a receptionist because he's usually the first to welcome guests and show them their ways.
Adhere to Policy: They assist in enforcing laws, rules, and company policies.
Knowledge of Safety Precautions: He also gives his employer safety precautions on avoiding threatening security situations.
Perform Special Duties: The duties may vary depending on the site they're on, but the primary responsibility is to uphold security protocol. In addition to that, trained security guards have capabilities that contribute to the effectiveness of every organization. They can perform additional duties such as receiving phone calls, responding to text and emails, and running vital errands for the employer.
XpresssGuards provides well-trained guards who are highly skilled and focused on protecting you and your property. Contact us today to find out which guard duties are most suitable for your needs.