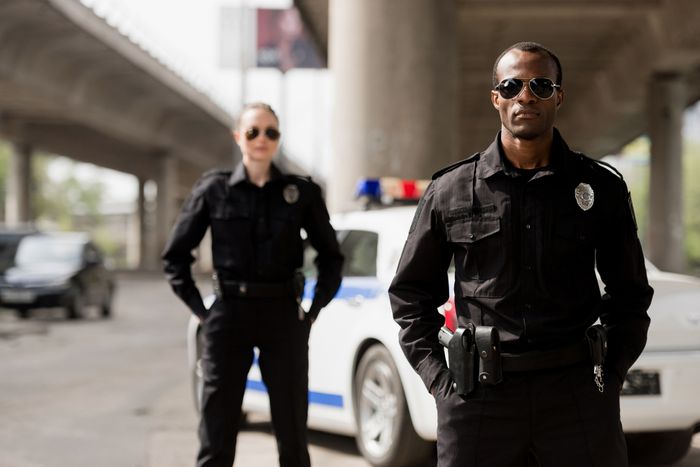 Patrol Security Officers –
Visibility is an extremely effective criminal deterrent. Uniformed patrol officers can contribute to employee safety and lower the danger of vandalism or theft on your property or at your facility simply by their presence. The clothes worn by XPressGuards security professionals indicate their authority and professionalism.
We Prevent and Resolve Issues Prior to Their Inception
Whether on foot, bicycle, Segway, or in a car, our officers maintain a constant presence and are trained to recognize anything out of the norm – and to avoid issues before they begin.
Around-the-Clock Security Patrols Provide Numerous Benefits:
Contributes to the creation of a safe work environment
Prevents damage, theft, and intruders
Prompt response to emergencies
Recognize and respond to crises and fires
Prompt notification of law enforcement, fire, and emergency services personnel
Notify you of potentially hazardous conditions, such as water leaks or power outages
Online reporting in real time for tracking and client transparency
Consider the following ways our security patrol services can benefit you:
Patrol of Vehicles
Making public appearances in a distinctive, designated vehicle
Taking a tour of the site, including the parking decks and lots
Driving in random patterns throughout the property
Programs of vacation surveillance and community surveillance
Services of Foot Patrol
Making a predetermined number of daily visits
Conducting an inspection of the entire property, including the grounds
Examining windows, doors, and locks of cars, loading docks, and illegally parked vehicles, as well as other specified sites.
Assuring the security of office spaces, locking file cabinets, and turning off appliances
Conducting visual inspections of fuse boxes, safes, fire and smoke detectors, as well as lights and ceiling fans
Examining pipelines for cracks, leaks, and other anomalies
Conducting thermostat checks to ensure that a desired temperature is maintained
Services of Bicycle Patrol
Riding in random routes throughout the property
Riding around portions of the land that are inaccessible to vehicles
Taking a tour of parking garages and lots
Specialized Patrol Services
Our patrol services are tailored to your specific requirements. Patrol officers are frequently tasked with locking and unlocking facilities, turning on and off lighting and heating/cooling systems, closing windows, doing drive-by security checks, providing after-hours security escorts, and responding to alarms. Additionally, they serve to dissuade trespassers on your land. If necessary, patrol personnel should coordinate their efforts with local law enforcement.
Details Regarding Each Security Patrol
Because it is critical to know how your security agents are performing, we give you with thorough reports on each patrol. These comprise written reports and activity records when circumstances are normal, and incident reports when officers observe something unusual.
Reduce Costs While Increasing Safety
Patrol services are a more cost-effective option to on-site security guards. You can increase their effectiveness by placing warning signs that read "protected," "monitored," or "patrolled." Even if you currently have security professionals, patrol services might help increase visibility. You may discover that patrolling a region during off-hours requires fewer officers, lowering your costs. Contact us immediately for additional details.