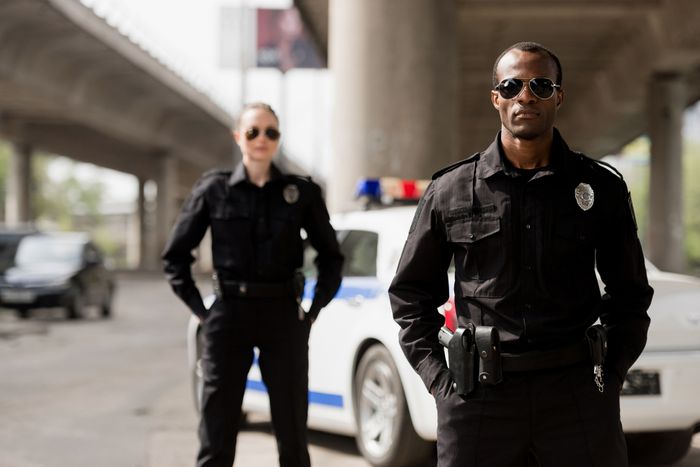 Miami Patrol Car Security –
Standing guards are not always practical or essential, thus mobile vehicle patrol is a cost-effective alternative. Mobile patrol checks can be done on a regular basis or at irregular intervals.
For over 15 years, XpressGuards has provided quality, cost-effective mobile patrol protection to its valued Southern California clients. We provide professional mobile patrol services with highly qualified security officers and have a track record of zero incidents. For large venues that require security guard services, our mobile patrol units are suitable.
Having a fully equipped, highly visible patrol car continuously monitor a large area will prevent incidents from occurring and allow for a quick and professional response when they do. The presence of a mobile unit will help dissuade criminal conduct by informing potential offenders that the area is secure and guarded.
At XpressGuards, we only provide the best security services to our clients. All of our security personnel undergo industry-leading training, and our mobile patrol officers are specifically trained to perform vehicle reports in a security-marked vehicle with all of the necessary equipment. They're also constantly ready to conduct a thorough inspection of any facility and ensure that it's absolutely secure.
Our passion and honest commitment to our clients distinguishes XpressGuards from other security service companies. At any moment, our mobile patrol vehicles can come to a client's property or company location and conduct a complete inspection. At night, on weekends, and even during the holidays, we can police unattended premises. A daily patrol report is sent to each of our clients, as well as an incident report in the event of an occurrence. Call today to chat with an XpressGuards agent that is both polite and knowledgeable.
XpressGuards makes use of cutting-edge technology and communications systems. Perimeter checks of doors, windows, and gates can be part of our patrols.
We provide mobile patrol services for the following purposes:
Hotels/motels
Shopping malls
Hospitals
Medical services
Sites of construction
Complexes of offices
Financial institutions
Financial institutions
High-rise structures
Infrastructure for research
Facilities for manufacturing and industry
Condominiums and apartments
Neighborhoods
Parking Garages
Yards for equipment
Colleges and Universities
Restaurants
Venues for Concerts
Venues for sports, theaters, and more
Contact XpressGuards now for more information.