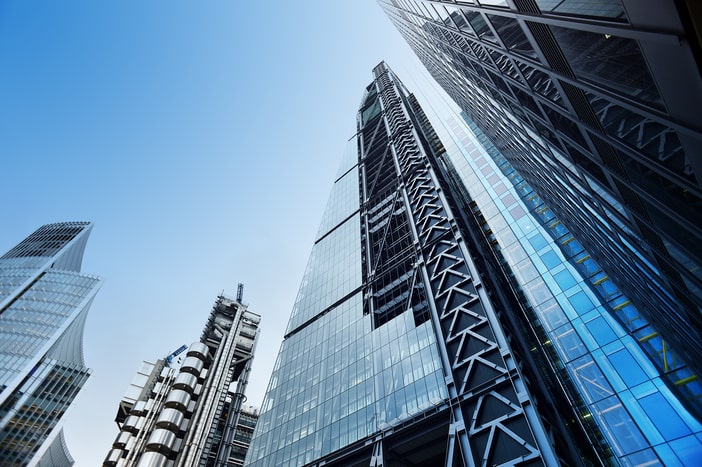 High Rise Building Security Guards –
Urban environments are frequently home to high rise buildings, which make them susceptible to many hazards. Therefore, in order to guarantee the safety of the lives of the occupants and the property itself, such venues urgently require dedicated high rise security officers. High-rise building explosions are evidence of how destructive they may be. Therefore, every high-rise building needs have particular precautions to ward off explosives, and these precautions cannot have even the smallest margin for mistake. Such precautions should not be taken by a novice. It calls for a high level of professionalism, knowledge, and practical experience. Urban areas provide the services of skilled high-rise security officers who are trained to recognize such dangers and dangerous circumstances.
When it comes to a building with a high-rise construction, access control is essential. At the entrance and other potential entry points, security personnel with the appropriate training will be stationed to effectively manage access. In order to reduce potential dangers, proper access control is essential.
Another crucial activity that should be carried out by professionals with training and experience is maintaining the existing security system. Modern security systems are extremely sophisticated, so a professional should be present to make the greatest use of them. Security guards must also regularly monitor the interior and exterior of the building to reduce the likelihood of threats and other unfavorable events. These patrols assist security officers in observing, reporting, and taking the appropriate action to stop fire, theft, accidents, and anything else that jeopardizes a building's security.
Another crucial duty performed by high rise security guards is patrolling the building's parking lots. They can guarantee the security of every vehicle parked in the lot, allowing the personnel and visitors to focus on their business in peace.
What Difference Do High-Rise Security Guards Make?
High-rise structures frequently house a variety of enterprises and people. High rise building potential tenants value security as a key component. High-rise security services can meet this need on behalf of the building administration, allowing business owners and staff to conduct business peacefully.
High-rise security personnel might conduct routine searches to look for any unusual activity and alert management about it. They are able to coordinate with local law enforcement to manage emergencies effectively. Another service you can expect from these experts is that they will take the required action in the event of an emergency, such a fire. They can also aid in tightening the building's perimeter security. Contact us for more information now.