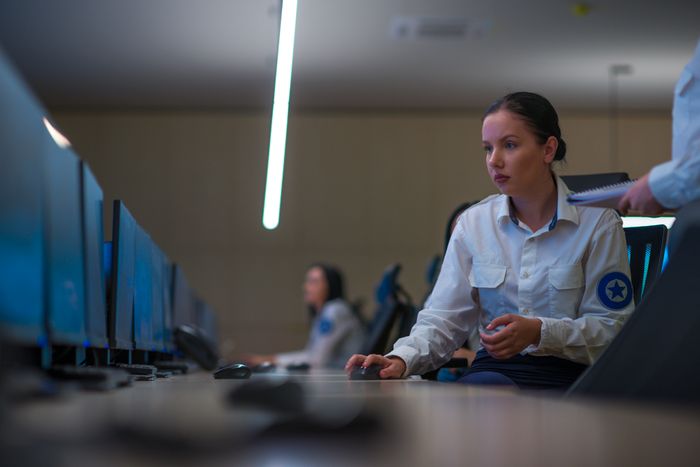 Background Checks For Employers –
Background checks are frequently used by employers to screen potential candidates and ensure they hire a reliable person who doesn't pose a threat to the business or to others.
Hiring someone without a background check could potentially have serious consequences as the person might become a liability or a threat to others.
What Exactly Is a Background Check?
A background check is a process performed to check a candidate's employment history, education, criminal history, etc. The process serves to verify whether the person really is who they say they are.
Employment background checks are perhaps the most frequent types of background checks. When someone applies for a job, their work history and education are verified, drug testing as well as criminal records. This may depend on the position a candidate is applying for so further screenings might be required as well.
Employers require background checks to protect their business and their employees. An unverified person might pose a legal risk to the company or might cause harm to others at work such as violence or sexual misconduct.
In such instances, a company can be held accountable and may face serious consequences due to having hired someone who was a threat to others. The damage can be huge. Not only can people be harmed, but the company may suffer serious reputation damage as well as financial losses. That is why background checks are often mandatory.
Hire XPressGuards For Background Checks
At XPressGuards, we perform background checks of all kinds. Our trained personnel with members who worked in law enforcement, is verified and compliant and can access over 600 million records across the country.
We offer background checks for employers as well as for private citizens and we are always 100% discreet. Whether you require an employment background check, education or a criminal background check, we deliver fast results and we keep all information confidential. Contact us at any time, we're available 24/7.