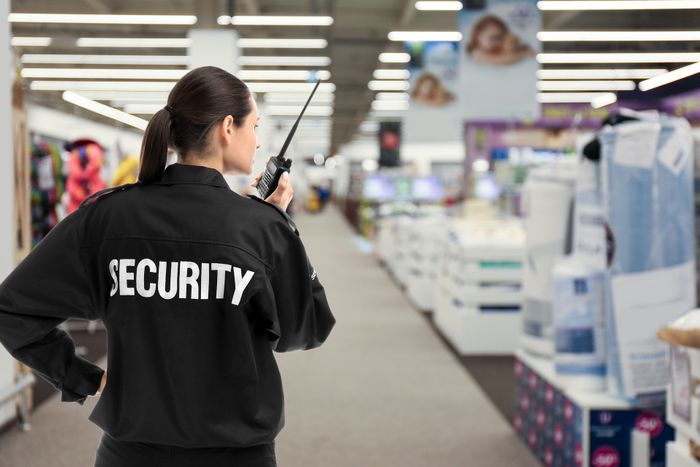 Hire The Best Security Guards in Los Angeles –
Nowadays, there is an increased demand for security services. These professionals are hired to protect businesses and individuals from potential threats and ensure peace of mind.
Whether you run a business, feel the need for personal protection, or you're hosting a huge event, the presence of a security guard makes all the difference.
A security guard has an important role- to protect people and properties from harm. This requires a specific skill set and not everyone can be a qualified security guard. A great security guard needs to possess the following qualities:
1. Good observational skills. Security guards are constantly on alert as they must monitor the surroundings wherever they're hired, identify potential threats, and ensure that no one is harmed. Because of the nature of their job, every security guard must have great observational skills to be able to detect threats and act accordingly.
2. Communication skills. Security guards often cooperate with different teams as well as the authorities so great communication skills are essential. They also need to resolve conflicts frequently and deescalate tricky situations. They use communication skills to resolve issues and protect their client.
3. Physical fitness. It is important that security guards are physically fit because they often find themselves in situations where they need to act quickly and even chase or detain a suspect. Security guards encounter a lot of physical challenges on the job and to be able to respond to them, physical fitness is a must.
4. Problem-solving skills. Security guards are often exposed to risky situations that demand quick action and good problem-solving skills. They face countless problems and they often need to resolve them on their own. They need to be clever and be able to think clearly even in chaos because it is their job to protect their client and focus on the solutions. Contact us for more information.