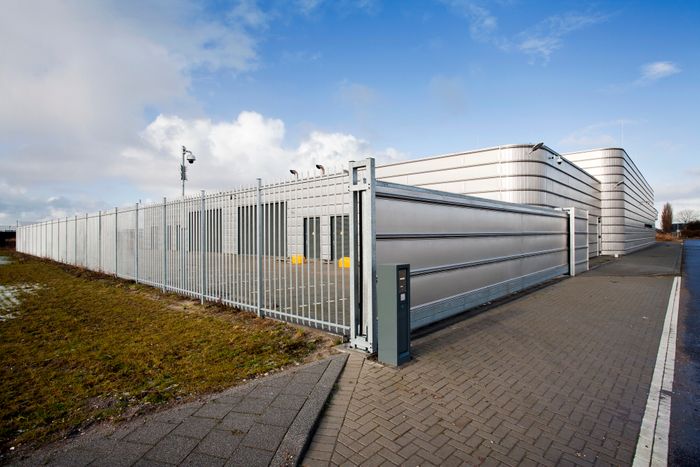 Physical Perimeter Security –
The perimeter security sector, which is often overlooked in favor of access control or CCTV, is poised for years of robust growth as governments prioritize counter-terrorism and public space safety. XPressGuards provides a market overview of perimeter security and protection.
What does the term "perimeter security" imply?
Physical perimeter security refers to the methods and technologies that secure persons and assets inside a facility and on its grounds by preventing unauthorized physical breaches across the perimeter.
The holistic site and property perimeter, e.g. the fence line; the inner territory perimeter, e.g. specific buildings or key infrastructure; the building façade perimeter, i.e. the external building shell; and the internal perimeter, e.g. internal space where restricted access is required should all be equipped to protect the boundary. Each layer should assist in delaying, preventing, and detecting intrusion.
Technology advancements have helped to expand the reach of perimeter security systems during the last decade. Perimeter security solutions, which were once only used to prevent and detect intrusions in military facilities, critical infrastructure, and other high-risk sites, are now being used in commercial and residential sites, retail spaces, transportation sites, and a variety of other urban and remote locations.
Intruders should be deterred by combining a fence or wall with security lights and surveillance, such as a perimeter intruder detection system (PIDS) and CCTV.
Toppings, such as barbed wire and spikes, act as a deterrent to intruders scaling a fence or wall by raising the height of the barrier and giving them the potential to become entangled or hurt.
No longer an ignored market
While massive investments have been made in CCTV and electronic security systems, physical perimeter security has not always gotten the same level of attention. However, as perimeter security systems become more integrated into overall security policies, this is starting to change.
The growing terrorist threat, increased awareness of illegal immigration issues, technological trends in video surveillance, the need to cut manpower costs, investment in smart city infrastructure, and more stringent government regulations and industry standards for perimeter security are all market drivers. Contact XPressGuards now to get started.