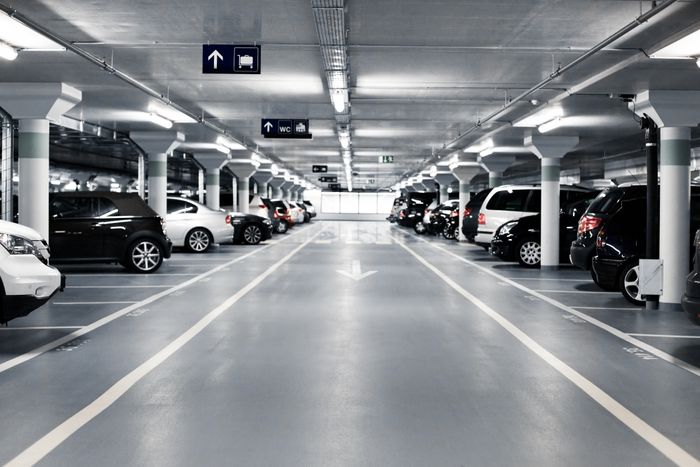 December 19, 2020

|

0
1,173
Parking lot security services is a great way to protect your business and personal assets as well as prevent theft in the parking lot of your business or office. By having security guards in the parking lot, it's an indication that you're serious about safeguarding your property and most importantly, it'll deter thieves from targeting your parking lot.
Another advantage to having parking lot security service is that we will also detect any attempted criminal activity and immediately respond by increasing the police presence or contacting the local authorities. Having parking lot security services will also increase the security around your establishment as well as increase the amount of time that your customers or employees can spend onsite without feeling the risk of unlawful behavior.
The Important of Parking Lot Security
Many business owners and property managers often underestimate the importance of parking lot security measures. The fact is that criminals look for the easiest target to rob. If you have expensive cars or other valuable cargo in your parking lot, such as expensive jewelry, large amounts of cash, electronics, then you should seriously consider investing in parking lot security services.
You might not even notice that criminals are looking for your valuables because they use different tactics when committing crimes such as breaking and entering, stealing wallets, purses, and other items. Our parking lot security guards are always on the lookout for criminal activity that is close to where you park, work and shop.
Take All Possible Security Precautions
Of course, having parking lot security services is not enough to protect your property. You should also take all possible precautions to avoid crimes occurring in the first place. For example, we're always on the lookout for any signs of distress such as broken windows, large rowdy crowds, and drunk drivers.
To help keep yourself safe, you should also be aware of your surroundings at all times and make sure to always keep an eye on what's going on in and around the parking lot. Contact us now for more information about our parking lot security.