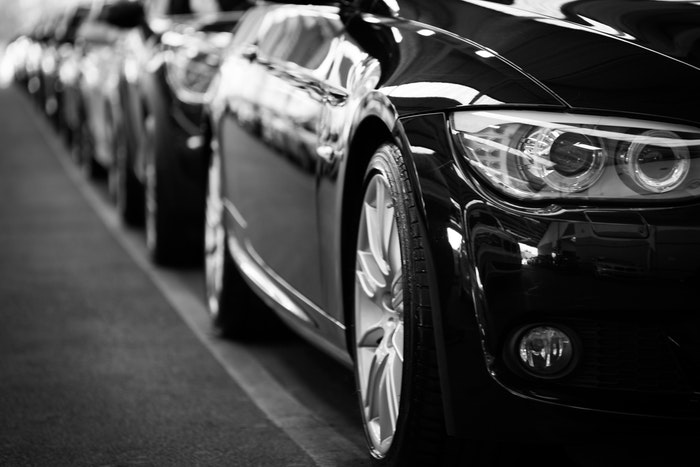 Car dealer security guards are an essential requirement for any car dealer. Car dealers are always busy places. They are also extremely congested with thousands of cars sitting on the lot waiting to be sold. Lots that are empty are most likely quite easy and lucrative targets for a would-be thief to try and steal. So car dealers have an incentive to have security guards employed at their lot so as to keep their valuable and expensive vehicles secure. But just how does a business owner find an adequate security guard?
Choose The Best Security Guard Company For Your Car Dealership 
There are many car dealerships and car rental companies in the market and they offer their own variety of security guards. It's important to choose wisely, since many of these security guards are not bonded and have no real record of expertise. This means that if an accident were to occur while a hired security guard was at work, there is the risk that the security guard might be liable for injuries or damage to property caused during the course of his job.
Furthermore, some security guards may work under a commission system which means that if the car is not sold out after a set amount of time, then the security guard will receive a commission. While this can be advantageous in that it can keep security guards working to their fullest potential, it could also cost car owners money. For example, a security guard who works on commission could very well earn $100 for each hour he or she works.
Hire XPressGuards to Protect Your Car Dealership 
Fortunately our security guards are available for hire that can offer security and protection to your business premises. Our security guards will usually carry a security guard card which they can use when needed. They will also be equipped with the latest CCTV cameras, high tech alarm systems and other security gadgets.
Our company will provide our own security guard staff and you simply pay a one off fee for the services that we offer. The services usually include routine, emergency, security and theft patrol services. These services should never be taken for granted as these are critical aspects of protecting your business from being a target for thieves and vandalism. Contact us now for more information.