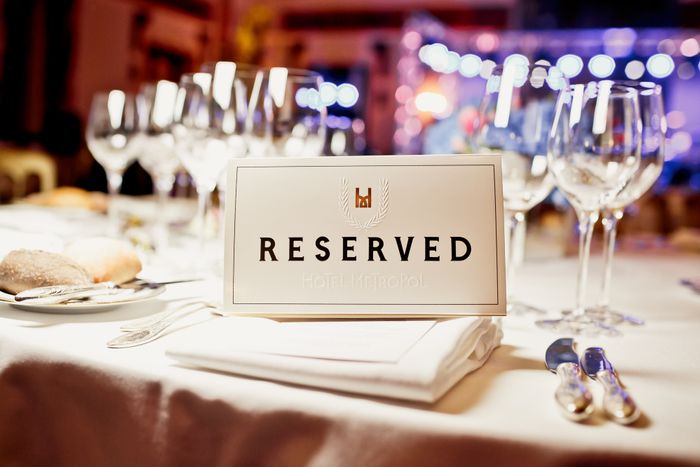 The advantages of hiring restaurant security services are obvious. A professional, trained, bonded, licensed and insured security service provider is better equipped to provide restaurant security than an on-site staff member. On-site restaurant staff tends to be younger, less experienced and oftentimes, not as trustworthy.
Security guards for restaurants are professionally trained to observe for signs of trouble before any guests arrive, such as unruly, drunken or dangerous customers, refusing to leave when asked, or violence toward others. We are also trained to be sensitive to signs of possible danger outside the restaurant and immediately call the police if needed, and work with the police to resolve the situation.
Having the added benefit of knowing your restaurant's layout and expected traffic flow ensures that the security guards for your restaurant will be able to respond quickly and efficiently to any situations that may occur.
Additional Benefits Included When Hiring Restaurant Security Guards
There are additional benefits of hiring restaurant security guards. Because restaurant security guards are bonded and insured, this allows restaurants to feel safer knowing that their employees and customers are safe when a dangerous situation arises.
In addition, our restaurant security guards are trained specifically in areas with high crime rates and heavily populated tourist areas where robbery is more likely. This means that security guards for restaurants in these areas will be on duty longer, responding more quickly and more aggressively if required. There is also the added benefit that because they we are bonded and insured, you can take comfort in knowing that you're fully protected and in good hands.
Hire a Professional Restaurant Security Guard
As you can see, there are quite a number of benefits of hiring restaurant security services. It is probably best to hire a professional service for this matter rather than trying to do it yourself. Feel free to do your research when looking for the best security company, but we know you'll come back to us.
We're one of the top rated security guard companies in the nation, and we offer a wide range of security services. We are fully capable of protecting your restaurant, and we resolve almost all dangerous situations in a discreet way as not to disturb your business. If a serious crime does occur, it always pays to have an adequate security program in place. Contact us now for more information.