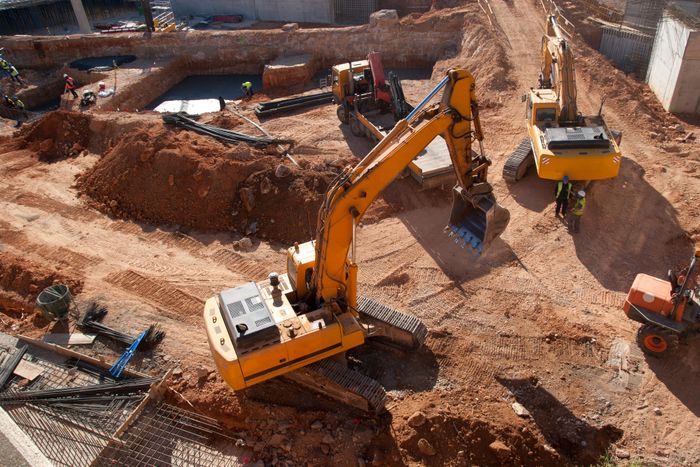 When it comes to construction site security, the world at large tends to view Florida as a very safe place to live. After all, it is home to major construction companies, as well as other commercial ventures, and so this makes it one of the most populated places in the country.
There are a number of reasons why people choose to work in Florida and not anywhere else in the United States, but this doesn't mean that they don't need to be aware of the many possible security risks and problems that can be associated with their location. It is therefore important for any construction company, or for any other business, to make sure that their construction site security is good enough to avoid unnecessary dangers, and ensure that any employees who may be working there are able to carry out their duties safely.
Hire a Construction Site Security Guard
If you are considering hiring some type of security company to watch over your construction site, there are a number of things that you should consider when you are looking around. The first thing that you will need to consider is whether or not you can employ only professionals or whether you want any members of your staff to be working on the site.
The cost of having employees watch over the site and take appropriate action should not be cheap, especially if you need to have someone watch over the site twenty-four hours a day. If you hire a single employee or two to watch over the site, then you will have to pay more money, but there are a number of benefits to doing this.
Professional Construction Site Security Guards
Firstly, your employees will get to spend more time on the site, which means that they will probably spend more time looking for problems that could potentially happen. Secondly, you will also be able to save a lot of money by not having to train everyone to do a number of different tasks.
Finally, if you want to be able to fully assess how your employees react to different situations and how you can protect yourself and those on the site from potential danger, then you will need to have a professional to watch over your site. You will also be able to keep your staff informed about any changes to the site and how you can help them if necessary. Contact us to learn more about our construction site security services in Orlando.