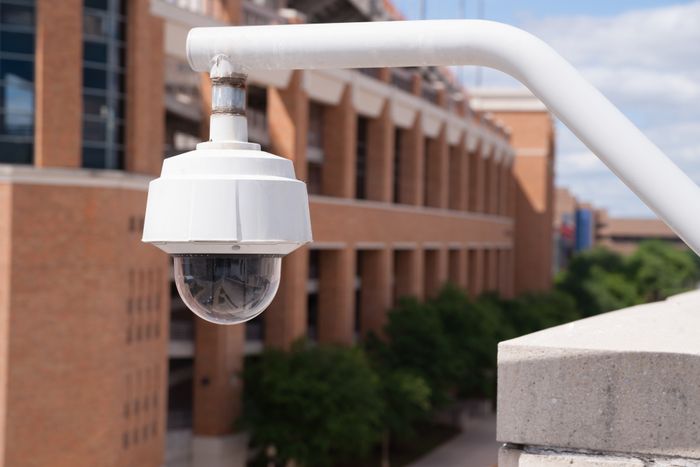 There are times when parents want their children to attend school but cannot find a babysitter or someone they trust to watch over them while they are attending school. School security guards can provide these services for them by placing an armed guard near the front entrance of the school and watching those that come in and leave. They can also interact with those coming to the school, especially visitors and find out where they are going after they are inside and how to get there after they are inside.
Hire The Best School Security Guards
School security guards may also be able to monitor your child when they are on the bus or train or even while they are at the mall. They may have their own license to work with children and may have had training to do this as well. School safety is a concern for all schools and one of the best ways to protect your child is to have someone on site to watch them and monitor the activities of your child when they are out. The guards are there to keep the children safe and to make sure the kids are being taught the correct way of doing things at the school.
Protect Your Students With School Security 
School security guards provide security to your child, and to other students at the school. If a child were ever to get hurt at school or on the way to school, it would be in their best interest to have a security guard at the scene to help make sure they are protected and to make sure the police are called as soon as possible.
Most schools have a safety officer on staff that they can contact in case of a problem occurring outside the school. These people will also be there to provide information to parents about the best way to care for their child while they are at school so they can have peace of mind and feel safe knowing that their child is taken care of in a timely manner. School safety is the number one priority for all schools and this is why school security guards are needed. Contact us for more information now.