Get the business security services you need in Miami. We're open 24/7. Call now to get started!
Call Now To Get Started

866-407-4342
Open 24/7

Business Security Guards in Miami
Business Security Guards Miami
If you are the owner of a local small business in or around Miami and you do not have any security in place to protect your business, it is time to think about hiring business security guards. Other local business owners in Miami already decided to increase their protection as the demand for security guards has been significantly increased in the last few years in the south of Florida.
Many businesses want to hire a business security guard. Consider, for example, local department stores and local shopping centers. As an entrepreneur, you can certainly benefit from hiring a security guard. It offers a bit of security to the people in the building. In addition, the presence of a guard has a preventive effect.
Business security, i.e. the security of companies, is custom work that is getting more important. This is partly due to the variety of businesses: every business is different. Each business must deal with its risks. This can vary from employee safety to theft of goods and company information. In addition to material damage and loss of goods, burglaries are also often accompanied by loss of important information and delays in day-to-day operational matters. In addition to this material damage, the psychological impact on you, your employees, and customers cannot be ignored.
It is important to look carefully at the type of business. A government agency, retail property, or factory, they all have their own needs when it comes to business security. An extensive security scan is required to check what is already in place and what needs improvement.
What Does a Business Security Guard Do?
A business security guard is available 24/7 and has a couple of duties that he will execute when protecting a business.
First, the business security guard opens and closes the property. He is making the opening round to switch off alarm systems, switch on lighting, open doors, and communal areas, and allowing the first members of staff to enter.
Moreover, the security guard taking internal patrols around and after closing time (for example, to check for: open windows, open computers, lights). Critical areas such as server rooms and central heating rooms are also part of the patrols.
Next to internal patrols, the business security guard is also responsible for the external inspection around your property. He will check for suspicious situations, closed windows, material lying around that could be used as 'climbing material', suspicious cars and/ or people staying around your business.
A security guard can decide to combine an inspection round with, for example, reception work if required or with a round of mobile surveillance. It is also possible to use inspection rounds only during holidays, for example, to take care of the mail and to intervene in the event of (water) damage, for example.
Why You Should Hire XPressGuards for Your Business Security Guard Needs?
Do you think your business is reasonably well secured but is that really the case? XpressGuards looks at your business with a different pair of eyes since we know where we need to pay attention to: is their enough light? Are there ladders, containers, or other "climbing equipment" present at the premises? How safe are your windows and frames? With our security scan, you know exactly what to look out for and you know directly where the pain points in your security are.
As you can read, there are many options for arranging the security of companies. However, the most important thing is to look for specific solutions that suit your business. In other words, customized company security with professional business security guards. Our business security guards are well-trained and are available for you 24/7. Every year their training courses are refreshed so that they are completely up to date with the latest developments in the area of business security.
So, if you own a business in Miami and you are thinking about security guards to protect your business, you are in the right place at XPressGuards! Share your security needs with us and will think along with you to make sure that your business is always protected against criminals and other unwanted visitors who have decided to target your business. Contact us now to get started.
Our Miami Security Guard
Services Are Available 24/7
XpressGuards are always on guard for your family, business or event in Miami, FL. Call or message us now for more information.
Happy Clients

Clients We've Worked With
Nationwide

#1 Security Guard Agency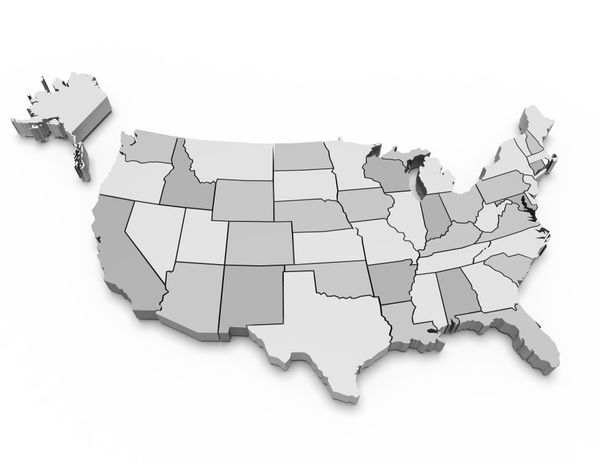 XPresssGuards is the largest full service national security guard company in the United States. Armed and unarmed guards available 24/7. Call or message XPressGuards now to get started!
Testimonials

What Our Clients Say About Us

James Bell
Operations Manager
"I've been working with XPressGuards for a little over a year now and they're very professional. Easy security company to work with and the security guards are always very alert. I highly recommend their services, and their private security top notch."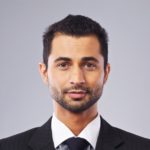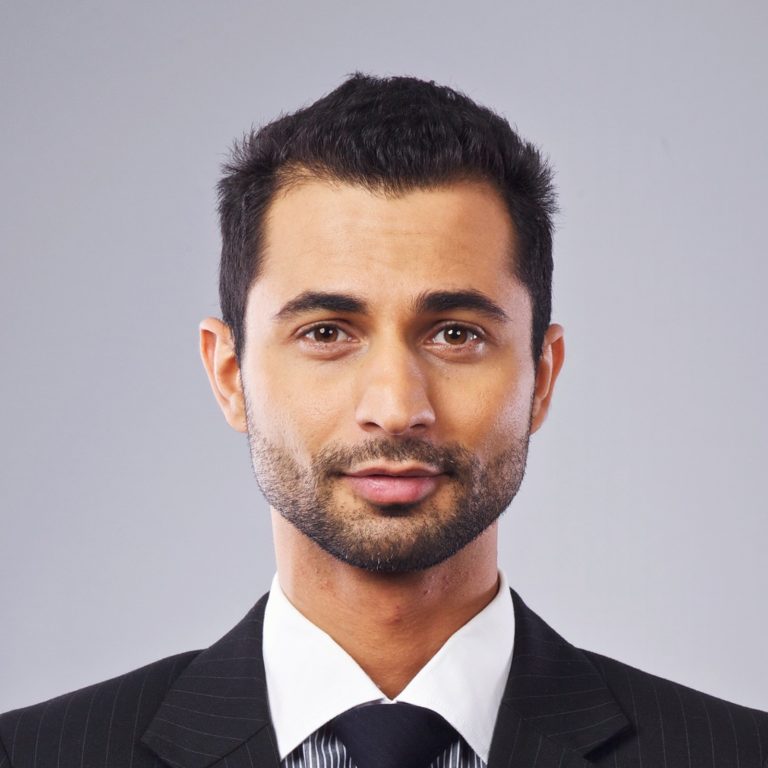 Patrick Hadid
Construction Site Manager
"Our construction site needs year round security. It's a very big construction project in Midtown New York, and XPressGuards offers the best full service security service we found within our budget. I can vouch for XPressGuards. We hope to continue a long relationship with this security firm."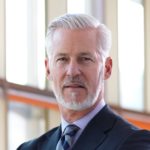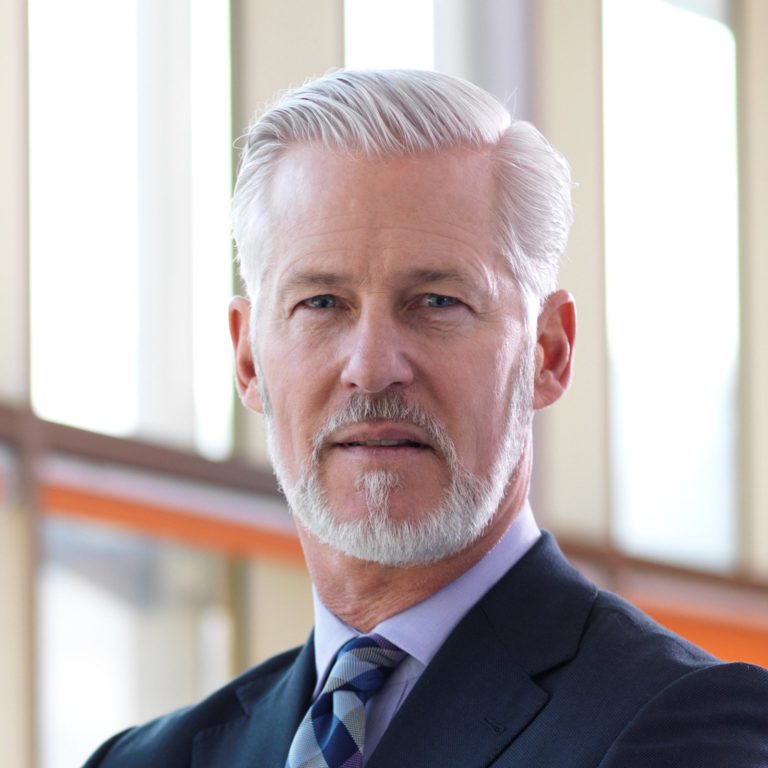 Steven Firestone
Hotel Manager
"Working with XPressGuards has helped our Hotel in so many ways. XPressGuards is reasonably priced and highly respected in Los Angeles. The first thing that caught our attention was the way everyone was so knowledgeable and very professional. First class security company."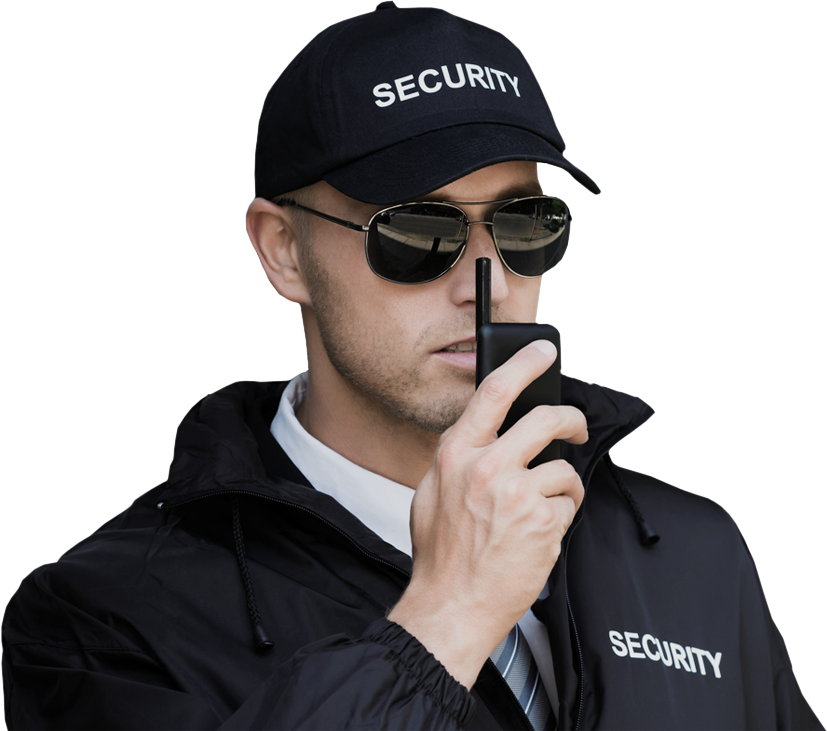 Service Request

Contact Us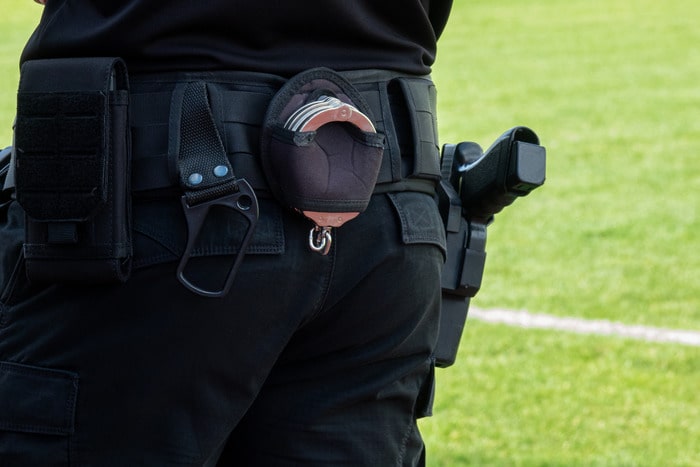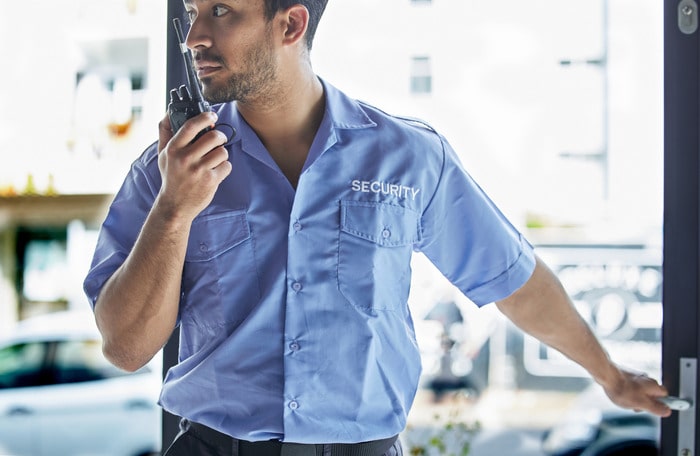 Available Nationwide

Service Locations