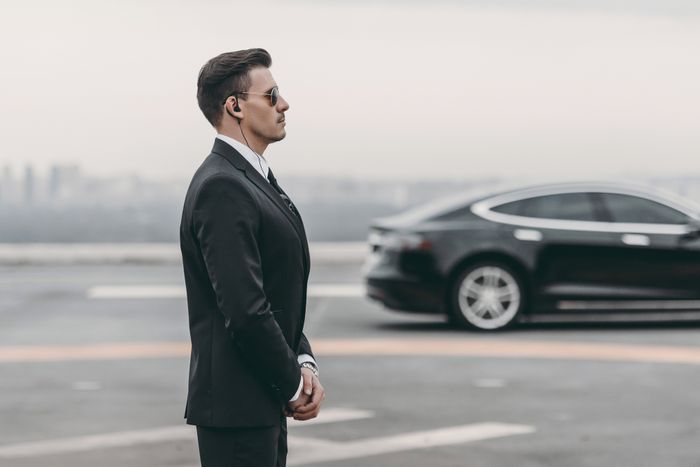 November 10, 2020

|

0
1,153
Jacksonville security guards are in high demand these days as most homeowners are choosing to have more security around their homes. The demand for security guards has also increased due to the fact that there are more armed robberies being committed and violent crimes occurring more frequently in Jacksonville. There are also more people who are not able to afford an expensive security guard service. This is why there are many people who are looking into the option of hiring a security guard service from XPressGuards to ensure their safety.
Choose The Best Security Guard Company in Jacksonville
It will be very important for you to choose a security guard service carefully before you decide on which one is best for your home and needs. It is important to look at their credentials, experience and of course the cost. You can also read reviews and testimonials on the internet. These will give you an idea of what other customers have to say about the company.
You should also look at the training that the security guard service will offer you. If you are not sure whether or not they have the necessary training, then it is best to look at some of the reviews that people have left for the company. You can also request a demo of their services so that you can get a better feel of what you are going to have.
Explore All Your Security Options in Jacksonville
Once you have looked into all of the options that you have and you are still unsure whether you need to hire a security guard or not, then you can go back to the internet and see what people have to say about the local security guard companies in Jacksonville. XpressGuards is one of the top rated security guard companies, and our headquarters are in Florida. Call or message us today to learn more about our services and receive a free quote.