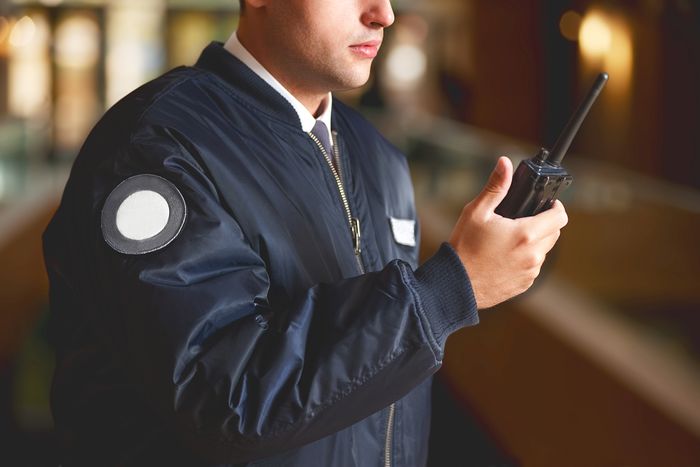 November 11, 2020

|

0
2,120
Security guards are a group of individuals who perform various tasks related to security, protection and safety. They are employed by companies in various capacities in order to provide security for their premises. This is one of the most important roles that guards play in a company and as such they receive a huge amount of training and experience to be able to perform well in their chosen field.
When there is not a single security guard working at a particular establishment, then it is obvious that a lot of people will have a sense of insecurity about the premises of that establishment. This is where corporate security guards come into the picture as they are employed to provide the necessary security and protection to ensure that people do not feel threatened at the company that they work for.
Corporate Security Watch Guards 
In the United States and throughout the world there are many security guards employed to provide security for various establishments. The most common types of security guards are police officers. These individuals perform a number of different functions related to security. There are security guards that also patrol the grounds of the establishment they are assigned to protect.
There are also security guards who are placed in high crime zones in the city and help in catching criminals that are involved in various crimes. There are also corporate security guards who are hired to look after the safety of the company's executives and staff members. The number of guards employed by a company varies depending upon the size and number of employees that it has.
Corporate Armed Security Guards 
Corporate armed security services are available to a large number of establishments, either in the form of a corporation or an individual. Corporate security services can be contracted to a number of different individuals that have security experience.
There are many different ways in which security guards are provided for businesses to avoid any kind of threats that could occur at a specific establishment. It is important for a company to take measures to ensure that they protect their employees and customers while they are working, and it is also vital to ensure that the establishment does not pose any threats to their employees or customers. Contact XPressGuards to learn more about our corporate security guards.