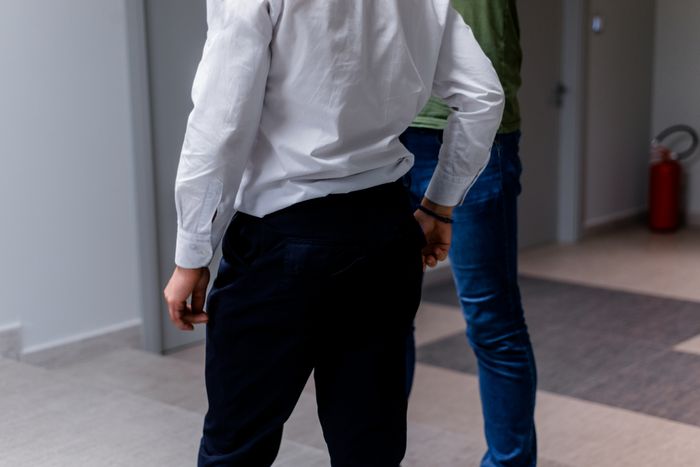 Prevent Workplace Violence –
Unfortunately, workplace violence is not an uncommon thing. In fact, with the COVID-19 pandemic and subsequent restrictions and economic struggle that has affected most of the world, there might even be an increased risk of workplace violence than before.
Every business owner must, therefore, take this issue seriously and provide a safe work environment for their employees. Your employees won't be able to do their job well and focus on work if something or someone is causing distress or threatening them.
Businesses owners must not ignore the fact that every business is vulnerable to this and should be proactive to minimize the chances of workplace incidents.
How Can Businesses Increase Workplace Safety and Prevent Violence?
One of the ways businesses can prevent workplace violence is by taking the right steps from the beginning. This means performing background checks on every new hire to ensure they are safe and won't put other employees in danger.
Background checks are a valuable tactic employers use worldwide to check whether a candidate has a criminal background, a substance abuse problem, or a tendency to act violently. These can be performed by qualified security guard companies who are trained in these matters.
Another way companies can prevent workplace violence is by hiring security guards. Professional, experienced security officers on the site will ensure that no harm is done to any of your employees.
Qualified Security Guards
Qualified security guards (armed or unarmed) patrol the premises and monitor what goes on. They keep an eye on everything and if they notice suspicious behavior, they handle the situation immediately. Security guards are trained to follow a protocol and deescalate tricky situations. They know exactly what to do in various scenarios and will ensure that all your employees, as well as your customers, are safe.
It is also important for employees to feel safe coming to you with information on workplace violence. They should be able to report suspicious behavior without fear of retribution. It is then your job to take these reports seriously and inspect the matter to protect your employees. Contact us now for more information.