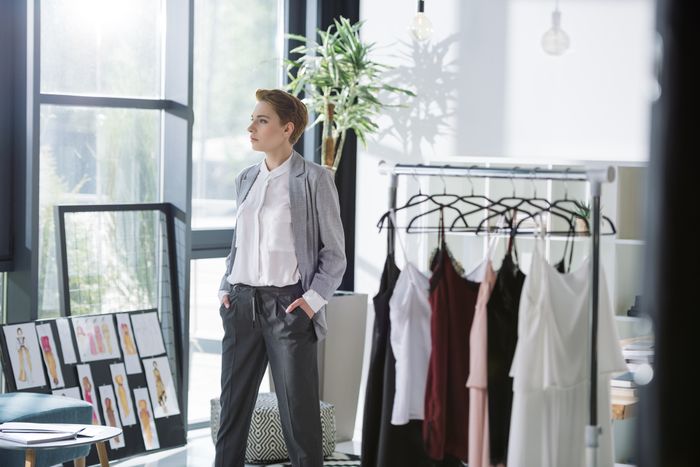 Security Guards That Assist Customers –
When you first think of security guards, you probably picture serious-looking professionals in dark suits and with dark glasses. The idea that security guards are a valuable addition to your customer service probably doesn't cross your mind.
However, security guards indeed have an important role in your customer service efforts. Customer service is a crucial aspect of your business because as they say, happy customers are loyal customers. If they feel valued and respected, they are likely to return and buy your product/pay for your service again.
Security guards hired by various businesses such as hotels, shopping malls, clinics, or any other business site are often the first person a customer sees when they arrive. While your employees are usually busy doing their job, a security guard can greet them and guide them to where they need to go.
Professional Security Guards
Security guards answer customers' questions and point them in the right direction. They welcome customers to the venue and assist them if they need any information. If it's a retail store, customers might ask where they can find a specific product. Security guards can provide answers.
Another way security guards improve customer service is by providing an increased sense of security. Seeing a professional security guard on the site helps customers feel safe on your premises and also shows that you take security issues seriously. It gives them peace of mind knowing they are protected on the premises.
Security guards are also the first line of defense in cases of emergencies such as shootings, fire outbreaks, etc. They act quickly to handle a situation and protect both the customers and the employees.
The presence of security guards at a business site helps improve your overall image and shows them that you care about their customer safety. Contact us to request a free quote.