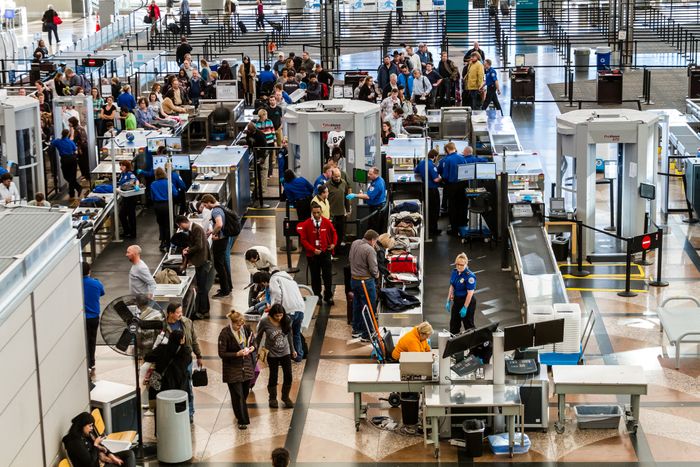 Hire Security For Your Private Event – 
Year after year, Los Angeles and many other parts of Southern California host a plethora of private events. Whether it's a business meeting or a concert, each event has its own set of security concerns. When planning a social event, one of your top priorities is still the protection of your attendees and staff.
However, you can delegate those concerns to our personal event security and allow them to assist you in making your event a shattering success. By enlisting the help of a security team, you can make sure that your private party runs smoothly and is not derailed by problems. Below are some tips for collaborating most efficiently with your security detail.
Simply the Facts
You will have staff devoted solely to the security of your event if you hire our security guard services. It is critical that you provide us with as much information about your event as possible. The date, schedule, location, and start time are all critical data points that our security guards must be aware of. These facts may also influence the type of security services that are suggested for you.
An outdoor concert venue, for example, will necessitate a different type of security assistance than a tent with only two entrances. By providing more information to our security team, you will receive specifically suited suggestions and a clear and better plan for the safety of your event.
Optimize the Timetable
While you may have ideas about how your event's timetable will flow between actions, it may be in your best interests to consult with our security team about their suggestions for your event schedule. Our security experts may have suggestions such as extending the switchover times among activities to allow the security team to correctly screen others as they enter or exit your venue.
Once your event has begun, your security team may have suggestions for which particular entrances and exits audience members should use. Even if you want full creative freedom when it comes to your upcoming event, it is always worthwhile to run it by our security experts.
Make Adjustments to Account For Security Flaws
Once our security team has all of the data about your venue, we will notify you of any security flaws. For example, you may have strict security coverage within your venue but no security coverage for the parking structure.
If necessary, mobile patrol security could provide protection for your venue's parking area. Furthermore, our security staff may have suggestions for how to best ensure people's safety before, during, and after the event. For instance, once the event begins, our team may suggest that only one or two doorways be used (not all entrances).
Collaborating with our protection team to prepare your event can allow you to make it everything you want it to be. Contact XpressGuards now to learn more about our security guard services.