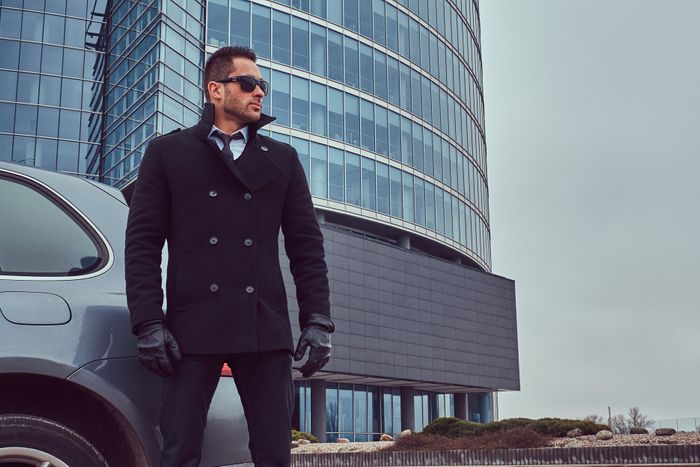 As proponents of smart hiring, we always preach the gospel of doing the most when hiring a security guard, most especially a bodyguard. A bodyguard recruiting process must be succinctly scrutinized to ensure that the best fit is hired and your safety is guaranteed.
Bodyguards that are highly skilled and trained must satisfy other conditions. XpressGuards security personnel have all been groomed and tailored to pay attention to details in carrying out their duties. Presented below are three key hiring considerations to follow before engaging a bodyguard:
Reputable Firm/Agency: When hiring a bodyguard, you should consider an agency like XpressGuards due to our proven track record of success. Doing business with a reputable agency will put you at ease. You should hire your personal bodyguards from XpressGaurds as we have done enough background checks to ensure you're in safe hands. We even check health and drug history as well during background checks.
Education: Knowing full well that a bodyguard is likely to be armed, some education level is expected for such a person to operate. Formal education is highly advised, such as a high school diploma or GED. Fair knowledge of criminal justice would also be a great advantage to look out for when hiring.
General Behavior: In any case, a high sense of responsiveness and responsibility is expected of a bodyguard. You should look for an individual that is generally well-behaved. A well-groomed bodyguard must always be ready to whisk you away from danger to safety. In essence, your bodyguard must be confident, dependable, and have excellent judgment and awareness skills.
Once you ascertain the traits you desire, inform us at XpressGuards. We will go the extra mile to source such a person for you. Give us a call or message us today to get started.