Get the construction site security services you need in Miami. We're open 24/7. Call now to get started!
Call Now To Get Started

866-407-4342
Open 24/7

Construction Site Security Guards in Miami
Construction Site Security Guards Miami
Miami is keeps growing. Tens of hotels are being built or renovated and shopping centers are arising around the city. The construction sites of these buildings have always been targeted by criminals. They are always looking to steal your valuable construction tools and materials. Therefore, it is now more common to hire construction site security guards in Miami to protect these sites.
Unfortunately, a lot of damage occurs every year on construction sites due to burglary, theft, and vandalism. This is not limited to direct damage, such as stolen copper, power cables, equipment, or forced fences and locks. The indirect damage, such as staff and subcontractors not working, up to deadlines and delivery dates being moved, are often higher cost items. That is why construction site security is very important.
What Does a Construction Site Security Guard Do?
A construction site is an easy target. At night there is nobody to be found, there are many loose parts because it is the middle of the renovation and there are valuable machines everywhere. In order not to lose this value, it is very important to have construction site security in place.
A construction site should not be easy to enter. Because it often covers a large area, it is difficult to provide the same security everywhere at any time. Yet you still need to make sure that your construction site is optimally protected.
An important part of the security at a construction site is the security guards. Professional construction security guards generally perform the following tasks:
During the hours that work is being done on the construction:
Access control
Visitor and goods registration
Handling phone calls quickly and accurately
Key management
Visitation of incoming and outgoing persons and/ or vehicles
Signaling and alerting emergency services (police, fire brigade, etc.) in the event of irregularities and calamities
Provide first aid in the event of accidents
Check for use of personal protective equipment
Keep track of the hours worked by (sub) contractors
During the hours that work is NOT carried out on the construction site, the construction site security guard is mainly focused on:
Preventive site surveillance (24/7)
Performing control rounds (general, specific rounds)
Signaling and alerting emergency services (police, fire department, etc.) in the event of irregularities and calamities.
It is often difficult to secure a larger perimeter. For example, more security guards are required to cover the entire area. Mobile surveillance is therefore essential to secure the entire construction site. By having employees operate in service vehicles and combining this with a rotating timetable, this form of securing your construction site is very effective.
By using walkie-talkies, the security guards are kept in contact with the control center on the construction site. In case of emergency, the control center contacts the specific emergency service to assist with for example arresting the thieves. Security guards at a construction site are trained and know well how to act adequately in emergency situations.
Secure Transportation to Your Construction Site
Often, a construction site needs many valuable items and materials that must be transported first to the construction site itself. Do you recognize this, and do you want to make sure that both your personnel and your materials at your construction site arrive safely at their destination? Then think of hiring security guards with transport monitoring. They will monitor your valuable transport, even when the driver is resting or sleeping. If desired, you can also choose to anonymously track the transport from the sender to the addressee. This ensures that your drivers and your materials arrive safely at your construction site.
Secure Your Construction Site With Construction Security Guards From XpressGuards
Do you currently have a construction site in Miami that is not secure? Or do you want to improve the security that you currently have on your construction site? Then you should contact XPressGuards who have professional construction security guards ready to be deployed directly.
We will scan your construction site and we will compose a comprehensive construction site security solution. This way your construction workers can finish the project within the agreed timelines without any delays caused by burglary or vandalism.
Our Miami Security Guard
Services Are Available 24/7
XpressGuards are always on guard for your family, business or event in Miami, FL. Call or message us now for more information.
Happy Clients

Clients We've Worked With
Nationwide

#1 Security Guard Agency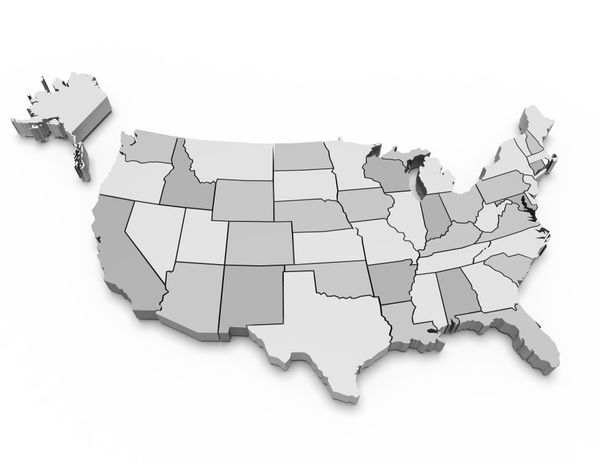 XPresssGuards is the largest full service national security guard company in the United States. Armed and unarmed guards available 24/7. Call or message XPressGuards now to get started!
Testimonials

What Our Clients Say About Us

James Bell
Operations Manager
"I've been working with XPressGuards for a little over a year now and they're very professional. Easy security company to work with and the security guards are always very alert. I highly recommend their services, and their private security top notch."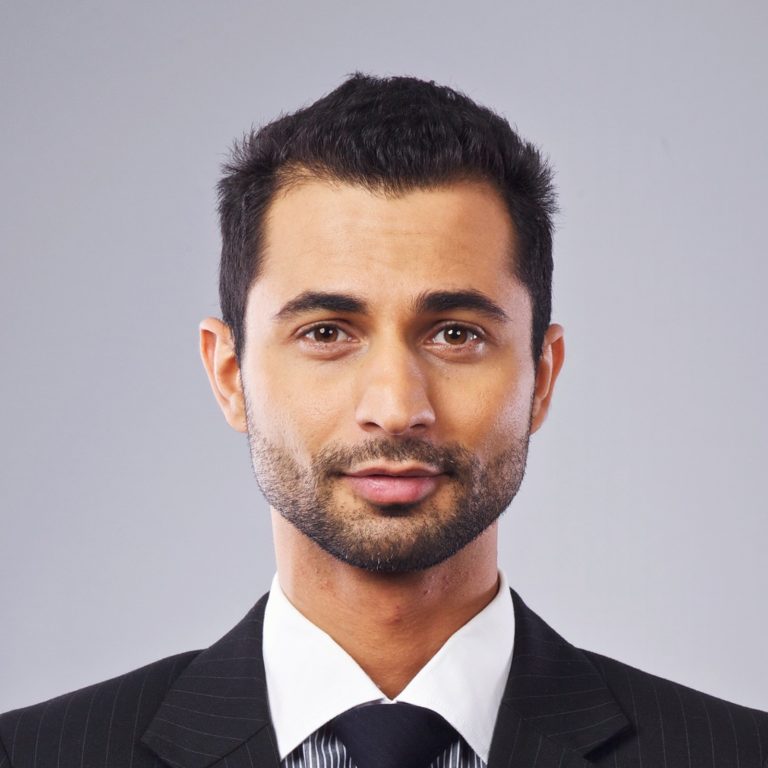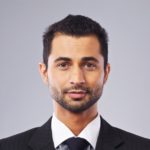 Patrick Hadid
Construction Site Manager
"Our construction site needs year round security. It's a very big construction project in Midtown New York, and XPressGuards offers the best full service security service we found within our budget. I can vouch for XPressGuards. We hope to continue a long relationship with this security firm."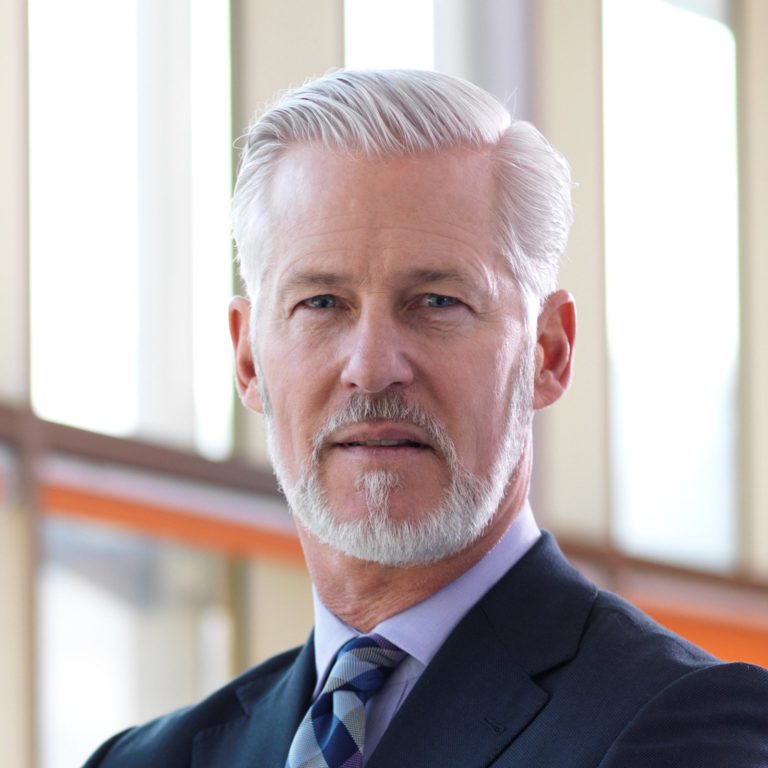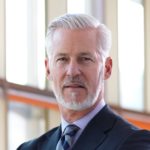 Steven Firestone
Hotel Manager
"Working with XPressGuards has helped our Hotel in so many ways. XPressGuards is reasonably priced and highly respected in Los Angeles. The first thing that caught our attention was the way everyone was so knowledgeable and very professional. First class security company."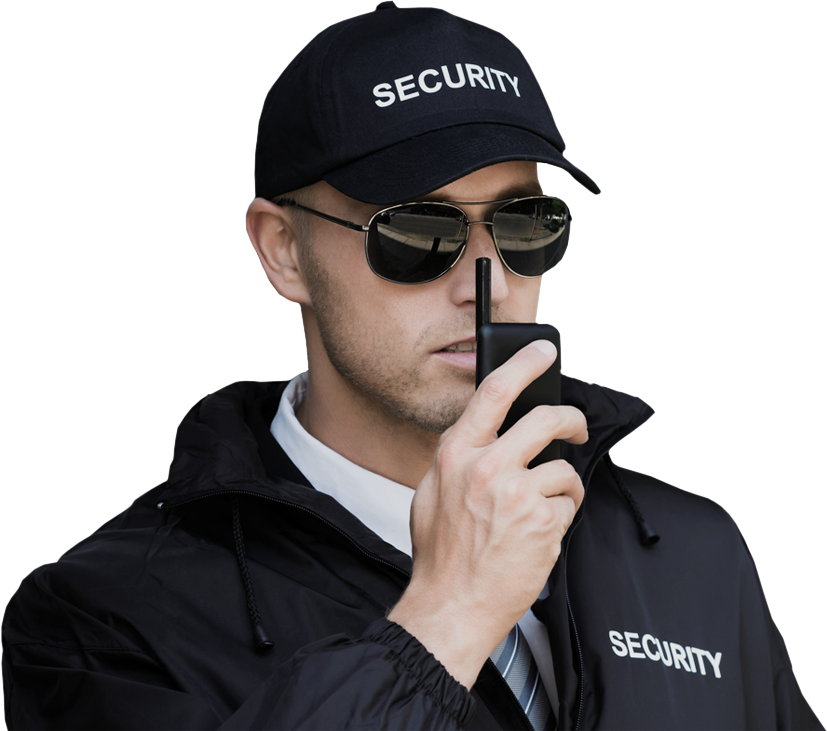 Service Request

Contact Us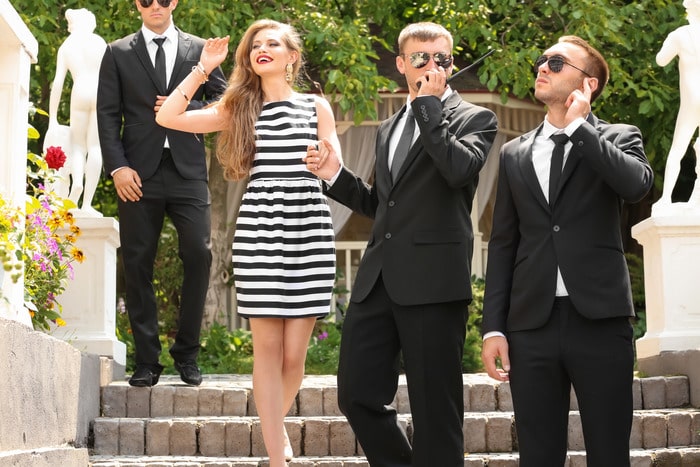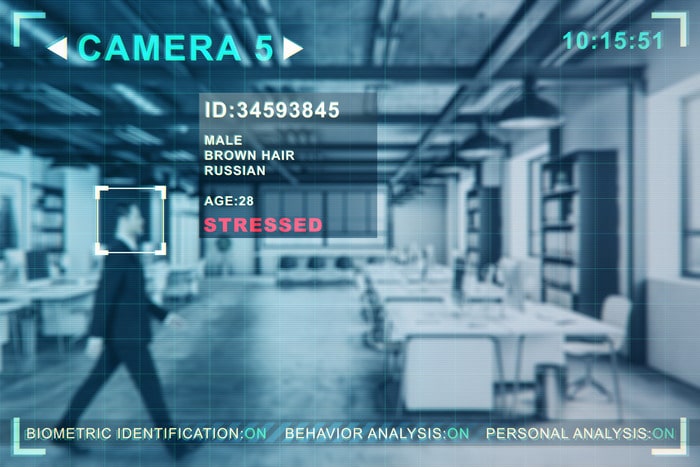 Available Nationwide

Service Locations