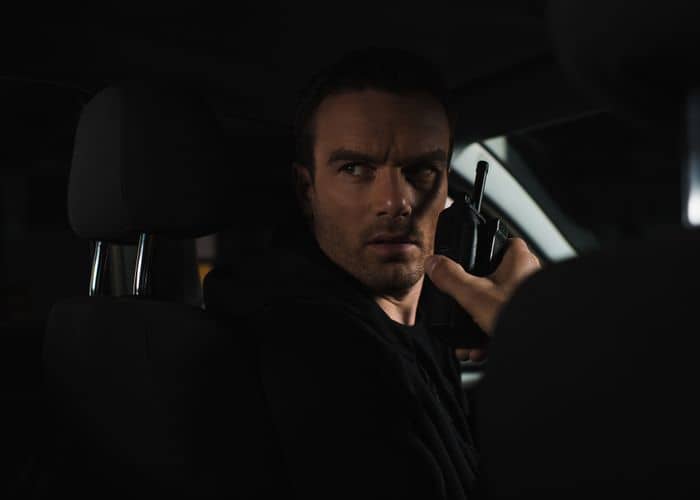 Do you feel unsafe for some reason? Are you looking to hire a bodyguard but you're unsure where to start? Do not worry, we'll guide you through the process. Hiring a bodyguard is simple enough if you pay attention to a few factors. Here is a list of things to consider before hiring a bodyguard:
Decide what kind of bodyguard you need. Do you need a bodyguard or a security guard? The difference does exist. While security guards are usually positioned at a single place, a bodyguard will accompany to and from places if necessary while protecting you from all sorts of threats.
What is the threat? To hire a bodyguard, you should know what the reason for that is. Are you traveling to a different country and need a bodyguard to accompany you? Are you in the middle of a legal drama and feel like you aren't safe moving about? How long do you think the threat will be present? Do you need one or multiple bodyguards? Think about these things before you contact a security agency. This will help speed up the process.
Find a reputable security company. This part is not easy as the security business is huge and there are plenty of unreliable agencies out there. To find a skilled security company, do your research, find reviews or ask for a recommendation from friends and family. A reputable security agency features highly-trained staff who will provide the protection you need and share their knowledge with you.
Contact Us
Once you've figured out what type of bodyguard you need and you've found a trusted agency, you're one step away from hiring a bodyguard. If you have security issues but you're not sure what kind of help you need, call or message us to schedule a consultation. XpressGuards will provide the guidance you need and help you determine the threat level.