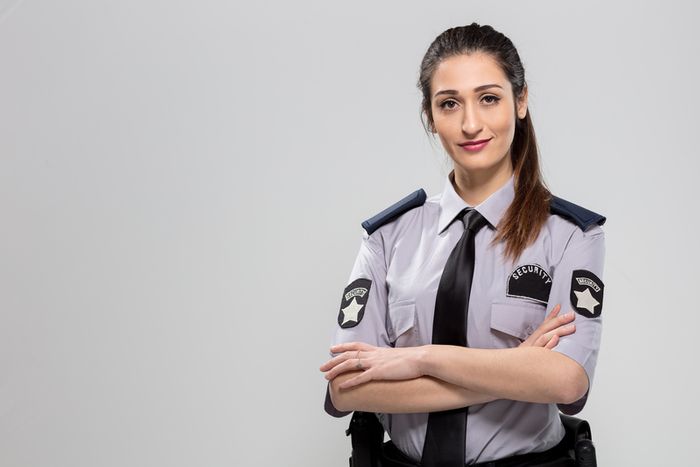 At XpressGuards, we believe it is vital to identify the need for a security guard before taking a step to hire one. Establishing some important facts will guide us, at XpressGuards, to suggest the best level and form of security guard you need. By doing this, you get the best team for the job, alongside guaranteed maximum security. Read more below to discover if you need a security guard or not.
Location of your business: This factor must be duly considered if your business is situated in areas with a high level of crime or vandalism. This sign is a red flag and should prompt you to hire a security guard to curb such acts. Once you hire a security guard, then you need not worry. Your business will be safe day and night.
High visitation: For commercial outfits that experience high traffic moving in and out, a security guard must be brought on-board to enforce law and order. Security guards will help draft a visitation plan and protocol to ensure free flow and keep unwanted individuals out.
Response time for police: This factor is also intertwined with your location with respect to police response time. If you have observed that police around your business are understaffed or strained, then a security guard is key to your business success.
High level of employee and vendor theft: Even though no employer wishes for this, we must understand that it is an ugly reality that must be shunned. In malls or industries, theft will become minimal when employees or vendors know security guards are watching them.
After considering all the tips shared above, do you believe you need a security guard? Reach out to XpressGuards for a free consultation.