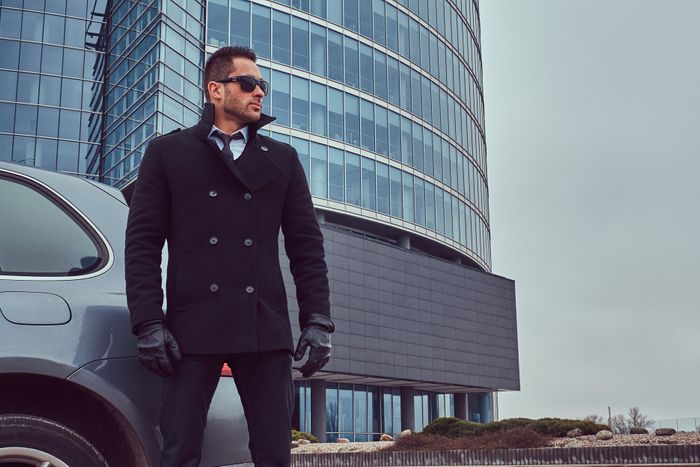 An investigator, private detective or inquiry agent is a person who can be hired by individuals or groups to undertake private investigation or detection tasks. Investigators are frequently called in to help with civil and criminal cases.
Private investigators perform a variety of things that most do not realize are associated with the industry. Many are involved in process serving which involves the personal delivery of legal documents such as summons, subpoenas, and other legal documents. The tracing of fugitives can be an aspect of a private investigator's work. Some agencies are more focused on a specific field of expertise. For example, some PI agencies only deal with tracing.
The Best Private Investigator Firms
A few firms specialize in technical surveillance countermeasures, which is the detection and control of unwanted electronic surveillance (for example, a bugged boardroom for industrial espionage purposes). This spy service is typically conducted by those with backgrounds in intelligence and counterintelligence, executive protection and a small number of law enforcement agents whose duties included the covert installation of eavesdropping devices.
Other private investigators focus on corporate matters, including anti-fraud work, loss prevention, internal investigations of employee misconduct (such as Equal Employment Opportunities violations and sexual harassment), the protection of intellectual property and trade secrets, anti-piracy, copyright infringement investigations, due diligence investigations, anti-malware work, and computer forensics. Some PI's can act as professional witnesses as they observe antisocial behavior, and report to a court or gather evidence on such behavior.
Undercover Investigator
An undercover investigator, undercover detective, or undercover agent is a person who mixes in with a group in order to investigate activities of concern. In order to infiltrate a suspected insurgent group, an undercover investigator often poses as a person interested in purchasing illegal goods or services.
Many undercover investigators record their sound and video evidence to support their case. Research may last for up to a few months, or for years in extreme cases. Due to the dangerous nature of the work, their true identities are kept secret throughout their active careers. Economic investigations, business intelligence, and information on competitors are all typical examples of this type of role.
In certain instances, certain kinds of undercover investigators may investigate allegations of abuse of workman's compensation. Those claiming to be injured are investigated, and the results of the investigation are recorded. Only then is evidence presented to the client or the court. Contact us for more information about our private investigation services.