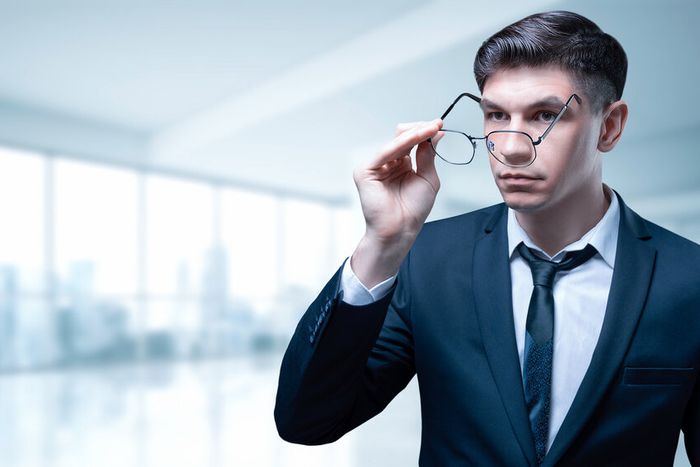 November 7, 2020

|

0
1,272
A Miami private detective (PI) can be a very valuable asset for many business owners. With their skills, they can easily obtain any records that you may need to support your case. However, this can come at a cost. A good quality PI will have extensive experience, training and certification. They will also have the knowledge and expertise to be able to gather all the necessary information for your investigation. They should also have the ability to provide an accurate and timely report of your case.
Miami Private Investigator 
A good reason why many people hire a Miami Private Investigator is that they can perform an investigative interview. This allows them to obtain information such as past employment, previous location and social security numbers. This is important for your investigation, because if they were using illegal methods that were not appropriate they could be arrested. This information is crucial in determining if the case should be prosecuted or not.
When hiring a private investigator, it is important to find one with a good reputation and a positive track record. Make sure that they have experience working with your type of case. It is also a good idea to ask them what benefits you will receive if you hire them. Contact XPressguards to learn more about our Private Investigation service.