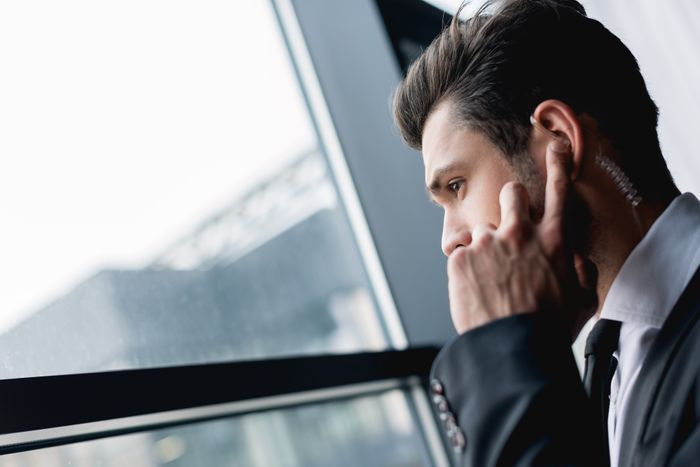 A detective is an investigator, tasked with finding the truth. They investigate crimes by gathering information from witnesses and informants, collecting physical evidence, and obtaining information from proprietary databases. Thus, a detective is able to help solve crimes while also working for the police or private sector.
Investigators utilize a wide range of techniques in solving crimes. Although the majority of criminal cases are solved by interrogation and witness testimony, the process takes time.
Aside from investigations, detectives may also employ an informal network of informants. Informants are often people with connections detective would not normally be able to approach. Locating and collecting evidence can assist an investigator in identifying a suspect.
Forensic Science
Physical forensic evidence may lead to an investigation being closed. Forensic science (often shortened to forensics) is the application of all of the sciences to help the legal system. This may either be a count of crimes or a count of civil cases. There are a variety of police agencies and some operate their own crime laboratories while others outsource the function.
Record Checks
Detectives may use public records such as court and arrest records. Police investigators can access a database of fingerprints. The police maintain records which document who has been convicted of felony or misdemeanors.
Investigators may search through records of criminal arrests and convictions, photographs or mug shots, of persons arrested, hotel registration information, credit reports, answering machine messages, phone conversations, surveillance camera footage, and technology used for communication. Contact us for more information about Detectives. Click here to learn more about private investigators.