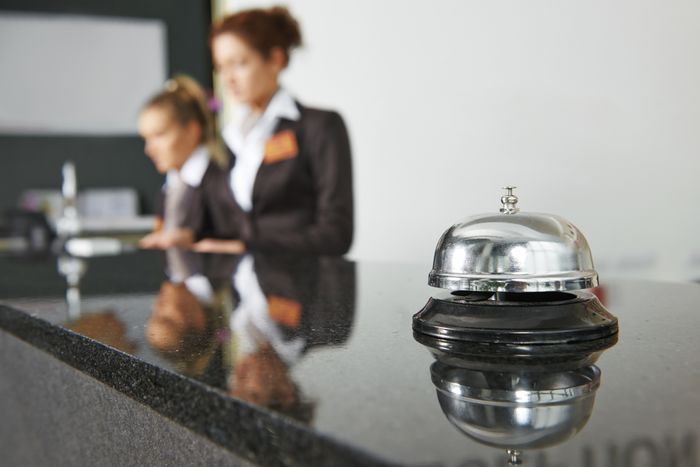 A wide range of security services, including access control, CCTV surveillance and mobile surveillance, can be provided by highly qualified SIA-certified hotel security guards, ensuring the best possible security protection. It 's important that your hotel is safe and secure in today's world, where most people travel in groups, and you should ensure that your hotel provides your guests with 24-hour surveillance to ensure that they feel safe.
Hotel Security is Crucial
The position of hotel security guards is crucial and you should ensure that your employees are up to scratch, with the training and safety awareness required. There are a wide range of reasons why people want to book a hotel stay, whether it's because a friend, family member or travel agent has suggested it, or you're looking for a comfortable and healthy holiday.
As well as providing security, these types of accommodation provide guests with an additional degree of privacy and comfort. This is particularly important if there are young children among your guests. Through a professional travel agent, several people book their holidays, which will also bring you peace of mind and give you the reassurance that your holiday will be a good one. If you have done some research into the area in which you are staying, this could prove useful-particularly if you are thinking of staying in the middle of the city or in a section of the city known for crime.
Hire The Best Hotel Security
The level of protection you require will also have to be considered, as you will need to hire the most suitable hotel security guard for your needs. There are several different types of protection available, depending on the form of security you need. CCTV monitoring is available, which is suitable for inspecting the room of your guest from outside, as well as security lighting and cameras within the property, which will help you keep track of your employees. You can guarantee the safety of your visitors and the protection of your company with a good security policy. Contact us for more information now.