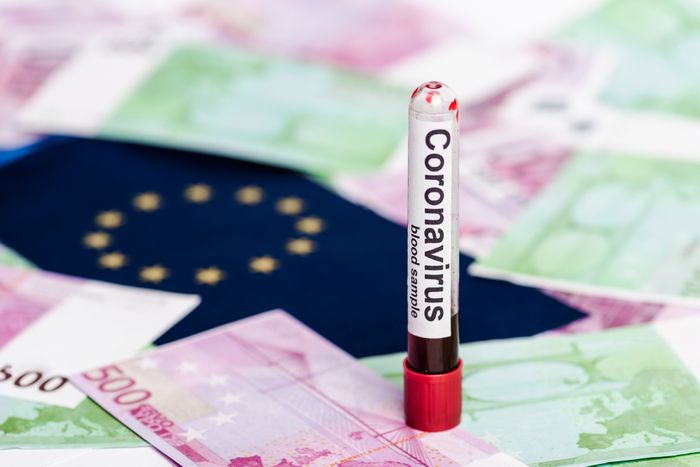 In the midst of the COVID-19 crisis, security personnel are expected to continue their service to the public, while keeping safe and combating the virus. Below are helpful guidelines from the Center for Disease Control for security personnel and law enforcement.
1. Know the Signs and Symptoms
Symptoms of COVID-19 include fever, cough, difficulty breathing, and shortness of breath. Data suggests that symptoms may appear in as few as 2 days or as long as 14 days after exposure to the virus.
2. Protect Yourself From Exposure
The virus causing COVID-19 is called SARS-CoV-2. It is spread mainly from person-to-person via respiratory droplets among close contacts. These droplets are produced when an infected person coughs or sneezes. If possible, practice social distancing and keep six feet away from others.
3. Practice Proper Hygiene
Use soap and water to wash your hands for at least twenty seconds. In the absence of soap and water, use an alcohol-based hand sanitizer with at least 60% alcohol. Practice not touching your face with unwashed hands.
4. Use the Recommended Personal Protective Equipment (PPE)
The minimum recommended PPE are as follows:
A single pair of disposable examination gloves
Disposable isolation gown or single-use/disposable coveralls
Any NIOSH-approved particulate respirator
Goggles or disposable face shield for eye protection
5. Follow these Measures If You're Exposed
If you are unfortunately exposed to the virus, follow standard operating procedures for the containment and disposal of used PPE. Sanitize your gear and launder your clothes. And please, avoid shaking your clothes.
During this trying time, we are all responsible for our well-being and stopping the spread of COVID-19 in our community. Here at XPressGuards, our professional staff is following proper hygiene practices. We remain committed to providing safe and reliable services to you. Contact us for more information.