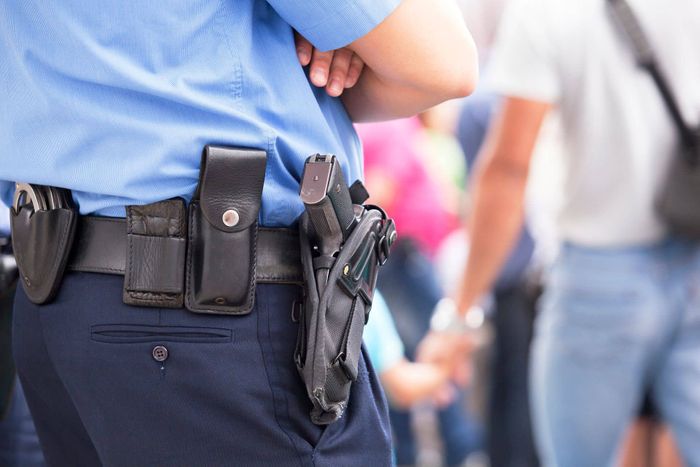 Unarmed Security or Armed Security Guards? 
There are many different reasons why, when choosing the type of guards for your company, you should be diligent. Protection is one factor. If you want your company to have the best security, then the best option would be armed guards. Armed guards will make sure your clients are secure and your property is secure. For the guards you want to employ, there are some questions that you can ask both yourself and the security service that you are interviewing.
Looked For Experienced Armed Security Guards
When recruiting security officers, the first thing you want to look at is the amount of experience that they have. To see how long they have been in business and what sort of training they have received, you need to research. Some guards might only have some experience, while others might have a lot of it. Hiring someone with experience is very important so that they can manage any problems that can occur in your organization. If they have lots of experience, the security service that you get will be the best. If you have a young , inexperienced employee, though, then you're likely to just want to hire an armed guard.
Hire Qualified Armed Security Agencies
When hiring armed security guards, the second thing that you want to look at is their qualifications. The guards don't really all have the same educational background. Some are attending a military academy, and others are currently attending a college. Usually, these guards would have more experience and are more experienced than other guards. This is something you want to check when you look at the guards you want to hire.
You need to find out precisely what the guards have already done and if they are the right individuals for the job. This will be very important so that your business can be secured and a safe working environment can be provided. Contact us for more information.