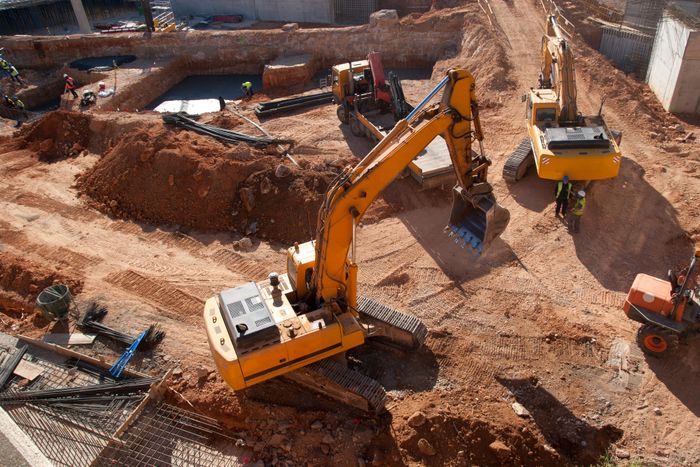 The majority of construction sites do not have sufficient safety measures in place to defend against fire. Almost all the staff and supervisors of the construction site barely pay any attention to the potential fire hazards on the site. A properly trained, professional building safety team will detect potential fire-related risks in advance and take the appropriate measures to prevent accidents.
It is a must that the security guard should also be a member of the Fire Safety Management Association (FSMA) if you are hiring a construction site safety guard to guard your site. The FSMA is a national association which is the fire control and fire safety industry's governing body.
Prevent Fires
Fire warning systems, fire alarm systems, security lighting, video monitoring systems and fire marshals are some of the fire safety systems installed by construction site security guards. The contractors employed by the organization would perform comprehensive research on the safety features of various security equipment in order to supply these security systems.
With the management of the business and the workers, they will discuss their conclusions. Before making any purchase of any sort, the architecture, functionality and durability of the equipment will be addressed.
Analyze Working Conditions
A thorough analysis of the working conditions, climatic conditions, weather conditions, building code and the like in the area where they will conduct business is relevant for contractors. They should also, however, be conscious of the resources available. This implies that, if they need them for their job, they should always know where to get the appropriate equipment.
There is a great need for a construction safety system today, as it can help save the lives and property of people and also reduce the costs involved in supplying construction companies with protection. It is true that when it comes to protecting their lives and property, most people have begun to realize the value of protection. They have begun to take security seriously and are now taking the required measures to ensure the safety of their land. Contact us for more information about construction site security guards.