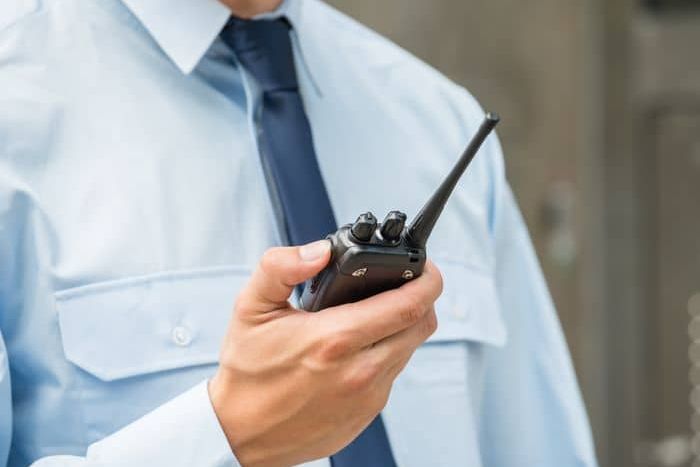 Unfortunately, not even holy places are safe from mad gunmen, vandals, and dangerous individuals nowadays. In recent years, churches have been the target of violent attacks in which many believers were injured or killed.
Since churches are frequently targets of acts of hate, it is essential to protect the people who attend it. Church should be the place where they can feel safe. Since they're open to anyone, a hateful armed individual could enter at any point and harm people inside. We never know what troubled individual may enter and what can tragedy can happen. This is why safety should not be left to chance. It is the primary reason why church security is important.
Church security means establishing a security plan and protocols to protect members of the church as well as church property. A trained security guard will monitor who enters the church and will spot any suspicious activities. If a problem arises, they will act quickly to resolve it and protect the attendants.
Protect Valuable Items
Another reason for church security is to protect the valuable items that every church has. These items are sometimes very appealing to thieves so a good security is essential.
Having church security in place means being prepared for a the unexpected. An armed security guard can stop a deranged gunman if they were to attempt to harm people. The surveillance system can help identify and bring to justice burglars and vandals who may attempt to steal church valuables or damage the sacred items and property.
Most of all, church security gives everyone, including the pastor, peace of mind knowing that the church members are safe.
Hiring a reputable security agency to create a security plan for your church is crucial. XpressGuards team can design a security solution for you and ensure that all church members feel safe during worship services. Contact us to get started.