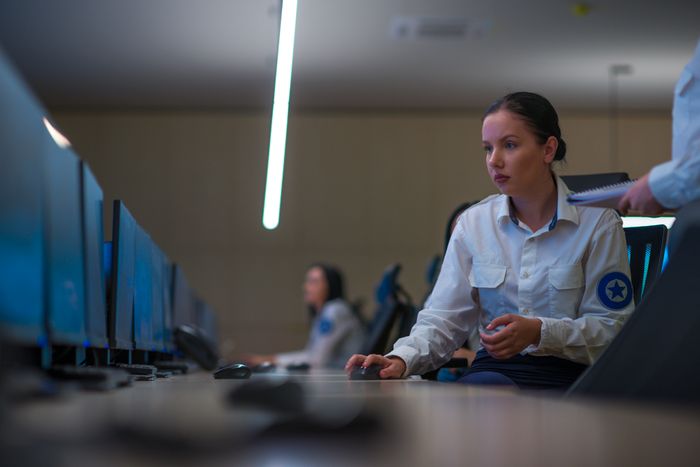 Employee termination is not always a simple task. Employers must be careful when firing an employee so as to avoid any angry or potentially violent reactions that may put employees (and the employer) in danger. It is also important not to leave an employee confused but to clearly state the reasons for the decision.
Terminating an employee should be handled professionally. Employers should try to uphold the same standard of professionalism as when they first hired the employee. When an employee is firing someone, they usually write a termination letter.
A termination letter is a formal notice that serves to let the employee know that they are no longer employed by the company. Also called contract termination letters, these formal letters are not obligatory but they are generally used because it shows a degree of respect to the terminated employee.
To write a proper termination letter, it is important to include:
Termination date (letting the employee know when their employment is officially terminated);
Reasons for the termination (why are you letting them go);
Compensation and benefits details for the future (what will happen with their retirement funds, healthcare plan, severance pay, etc);
HR contact information if the employee has any questions about their terminated contract;
Company items that must be returned (phone, laptop, car, etc).
A well-written termination letter is important because it provides some information to the employee thus helping them to cope with the decision. It also shows them a degree of respect which is important because an employee who has been treated professionally will likely not react to the contract termination letter aggressively.
A termination letter serves to avoid confusion and gives a clear explanation of the decision. The termination process is just as important as the on-boarding process because it helps foster a good relationship with said employee. Contact us for help with employee termination.