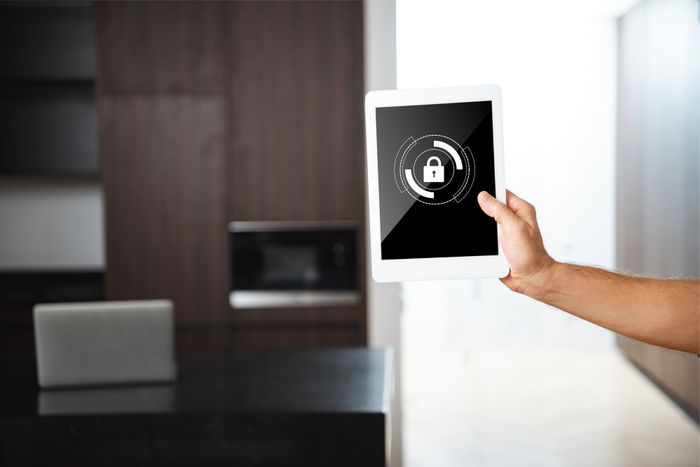 Secure Your Home –
Your home is your sanctuary and therefore, a place where you and your family should always feel safe. Unfortunately, nowhere is 100% safe these days as criminals and vandals lurk around. Statistics vary by regions, but a burglary occurs every 20 seconds or so. However, there are things you can do to protect your home and your loved ones.
Of course, you should always lock the door and close your windows (vulnerable entry points) but that won't be enough to secure your family. You can even replace the locks if you've just moved in to a new home or you fear someone has been tampering around your house.
However, one of the best ways to do secure your home is to install security cameras and an alarm system. You can also install window sensors that alert you when a window is broken. Security cameras are a necessity these days rather than an investment because crime rates continue to increase. Installing security cameras both at home and at businesses prevents crime, protects your property, and save lives too.
Get The Home Security Services You Need Now
If you live in a big city, chances of burglary are even higher. There are many reasons why you might be worried about your home security. If you're a public figure or an executive, it's even more important that you secure your home because you never know who might target you.
By installing security cameras and an alarm system, you can deter criminals. The sound of alarm going off can scare them and make them run away before doing any damage. Also, the chances that burglars might even attempt to break into your home are lower if you have security cameras.
CCTV is a very efficient way to protect your home and your loved ones. High-quality cameras are installed in various corners of your home and outside, and all the cameras are connected to a single monitor. From there, you can see what goes around in every corner of your home.
Best of all is that you can do so while you're away at work or on a business trip. You can access the live stream on your smartphone or tablet. You can watch real-time footage and have a peace of mind knowing that everything is safe at home.
If you're worried about your safety and want to secure your home, contact our team here at XPressGuards. We are security professionals and will help you secure your home in the best way possible without breaking the bank. We also provide estate security services 24/7. Contact us now.