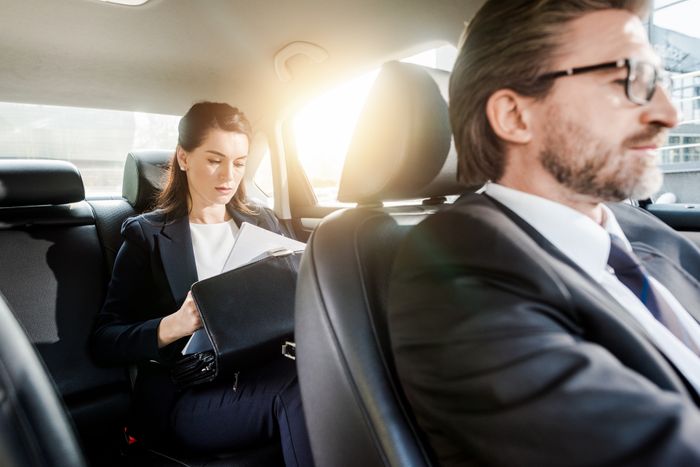 Hire a Bodyguard –
Hiring a bodyguard is easier than you think. Watching the movies and TV shows, you might come to think that bodyguards are for the elite, the wealthy individuals who are at risk because of their fame and net worth. The reality is different. Professional bodyguards are available to everyone who feels they need additional protection. The process of hiring a bodyguard is not really that complex. Below is all you need to know to hire a bodyguard:
Clearly state what you want/need. Being clear regarding your security needs will help the security professional provide a better, tailored service.
Set a budget. Before you hire a security company and sign a contract you can't afford, consider your financial situation and set a budget for this service. Bodyguard rates vary from state to state and from company to company, so decide how much you're willing to spend first.
Fine a Professional Bodyguard Company
Search for reputable security agencies with reviews and lots of experience. When you first start searching for security companies online, you'll come across so many so-called professionals that you might be confused. Take some time to quickly research each potential company by checking their reviews, their services, etc. Usually, security companies that have existed for a long time are qualified and efficient and reviews should be easy to find. You should avoid hiring independent bodyguards that don't have a team of professionals by their side.
Interview a potential security provider. Once you come up with a list of potential candidates, you should schedule an interview to ask about the service and anything else you need to know. This will remove any doubts if you have them and will help you choose a security company according to your needs.
As you can see, hiring a bodyguard is not difficult, but if you need further advice, we at XPressGuards are happy to help. Call or message us to schedule a free consultation.