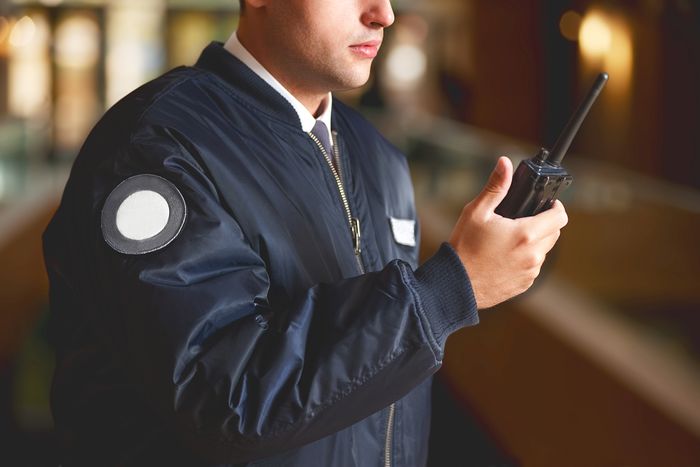 Top Questions to Ask a Security Company –
Thinking about hiring security services? Smart choice, but what's the best way to hire a security company? Should you just go ahead and hire the first security company you found on Google or that someone recommended? Or should you prepare some questions to help you make a better decision? We vote for the latter.
Even though all security companies will claim to be professional, not all companies are the same. It's just like any other industry where you have more and less experienced, professional, and efficient providers. When interviewing a security company, we advise you to consider asking the following questions:
Are you licensed?
This is the first question you should ask your potential security guards. All qualified security teams should be licensed and insured. This is done by the Department of Public Safety. Licensing includes background checks and screening so you can rest assured you are in good hands.
What is your specialty?
All security companies have a field they specialize in be it cyber security, bodyguards, or something else. You should aim to hire a company that specializes in the services that you need, so make sure to ask this question.
Are your security guards properly trained?
Poorly trained security guards will fail to protect you in risky situations. For instance, if you're hiring armed security guards, you should check whether they actually have adequate training or a background in law enforcement. They should be equipped to handle weapons and trained to tackle tricky situations.
The list of important questions is not limited here, but we do think these 3 questions are essential when interviewing security companies. Here at XPressGuards, we know how hard it is to select a solid, reliable company out of so many who advertise themselves as such. This is why we let our experience speak for us. We have been providing professional security services to clients for decades and have offices nationwide. Contact us for more information on how we can help you protect your estate or your business.