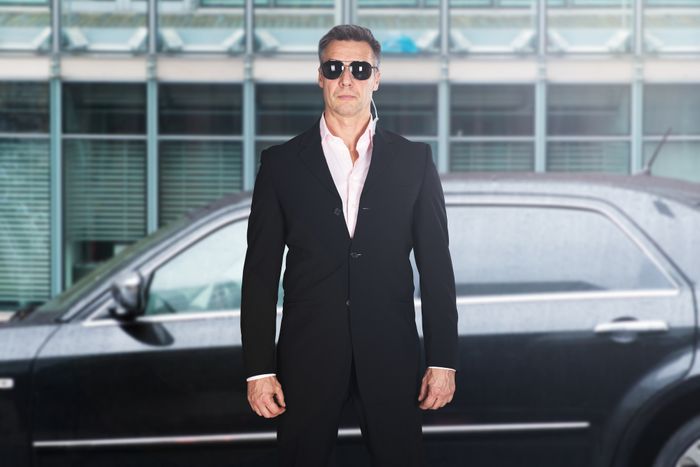 Bodyguards are highly trained veterans of the military and other law enforcement agencies, specially trained to safeguard important individuals. Basically, a bodyguard is a special form of armed security guard, an army officer, or police officer who protects a certain person or group of people-usually high-profile public figures or government officials, affluent people, etc., protecting them from harm.
High Demand For Bodyguards
There is no question that in the United States, the demand for bodyguards is much higher compared to other nations because of the role that bodyguards perform in the field of law enforcement. Moreover, the role is extremely lucrative. Therefore, if you want to earn great money, you should consider this career option. In reality, most of the bodyguards are also corporate executives and senior officials. If this career path really interests you, then you have to keep these three tips in mind.
Proper Training and Education For Bodyguards
Your schooling is the most significant factor. If you want to become a bodyguard, you have to be very serious about your education. It does not mean that to become a bodyguard, you would need a college degree. However, depending on the kind of jobs that you choose to pursue, you have to be able to research a certain number of hours per week.
Prepare To Become a Bodyguard
For starters, if you are preparing to become a security guard or bodyguard, in order to obtain your degree, you must attend a four-year college. In addition, bodyguards are employed by law enforcement agencies, so it is very important that you are equipped with a proper development program for strength training. Contact us for more information now.