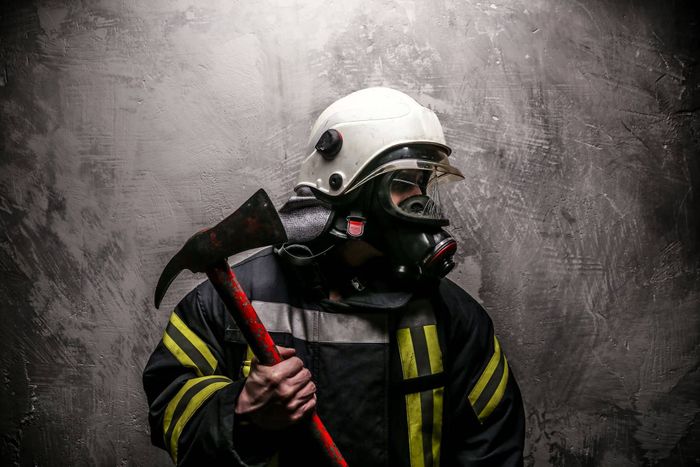 For any organization having to secure critical equipment, products, and highly vulnerable personal property from fire hazards, a hot work guard must be a priority. For both physical and human assets, hot work guards provide added security and an extra layer of safety. Adding a hot work guard can provide a easy and cost-effective solution for many companies to protect sensitive goods from possible fire hazards. This will increase the value of your inventory and secure the most important assets of your business from the risk of damage by fire.
Select The Perfect Hot Work Watch Guard
There are some things to consider before selecting a hot guard for your company. The scale of your firm's inventory is one of these things. The inventory consists of a number of items for many companies, such as materials, paper, metals, electrical equipment , computers and other related products.  If you have a lot of goods of this type, then hiring a fire watch guard may make sense. Do you know how many fire watch guards you need? This depends on how big your or small your construction site is. You can call us in advance and we'll visit your site to determine how many fire watch guards you need to protect you and your business.
Why You Should Hire a Fire Watch Guard   
We offer some of the best fire watch guards in the industry. If you're performing hot work, welding, or any other type of activities that involve sparks, flames, or fires, then you need a fire watch guard. Fire watch guards will help prevent fires, and they're able to to get in touch with the fire department fast if there's a fire outbreak. Contact us now for more information.