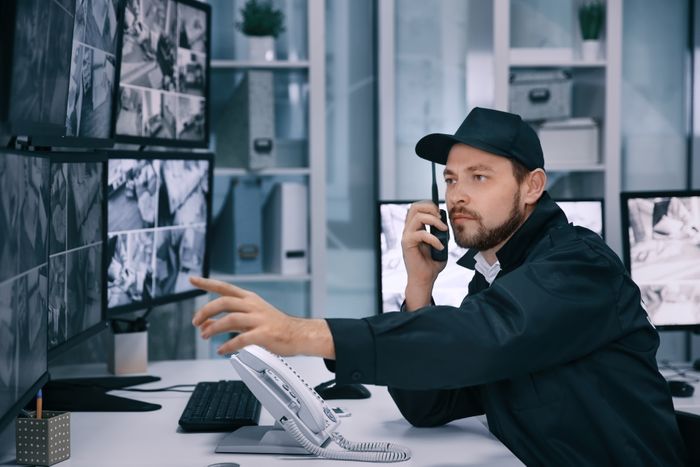 Hire The Best Security Guard Company –
If you feel the need to increase security at your company or you require security for personal reasons, you need to know what to look for. Not all security companies are the same.
Some will claim that they have experienced security officers available when in reality, they fail to provide the protection you need. To help you hire the best security company for your security needs, we will tell you what to look for in a security guard company.
Is The Security Company You Want To Hire Reputable?
The first thing to look for is, of course, a company's reputation. Professional security companies always get good reviews and usually, you'll learn a lot based on how long they've been operating. If a company has existed for many years, there is clearly a reason for that, so it's worth considering them.
Is The Security Staff You Want To Hire Properly Trained/Licensed?
The next thing you want to know is whether the security guards at a company are properly trained and licensed to provide security services. Ask about the qualifications a candidate must have to become part of their security team. Do they perform background checks? What kind of training do they require? This will give you an insight into how professional a security company really is.
What Type of Security Services Do They Provide?
A professional, reputable security company should have its services clearly outlined. You want their services to match your security needs, and if that isn't something they do, you want to keep looking.
Finding a good security company is not easy. If you live anywhere in America, look us up because XPressGuards' security team has offices in all 50 states. We have been providing security services to businesses and individuals for years and have all the experience and training necessary to protect you from potential threats. Call or message us now to talk about your security needs.