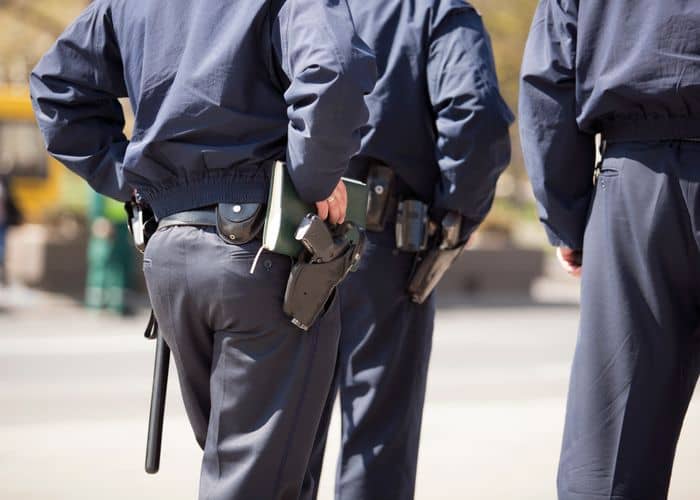 A security guard is a trained and licensed professional whose role is to protect people and facilities from all kinds of hazards such as fires, vandalism, and criminals. Their presence in buildings deters thieves and vandals from attempting to cause damage to people and the property.
The duties of a security guard are:
Patrolling and monitoring property and surveillance systems
Inspecting a building to check for any safety hazards
Monitoring access points and preventing unauthorized people from entering a restricted area
Checking equipment to make sure everything functions perfectly
Identifying any safety hazards and reporting anything suspicious
Preventing crime by handling various safety situations
Interviewing witnesses if necessary
Assisting in case of a fire or another emergency
Providing customer service
Security guards are essential for every business nowadays. When you hire a security guard, they will conduct a safety assessment first to identify potential hazards in your building and around you. They will then patrol the area regularly and check for irregularities. If they spot anything suspicious, they will report it to you and handle the situation.
In case of a fire outbreak, a security guard will contact the local fire department for help and guide people to a safe exit from the building. Security guards will ensure that proper protocol is followed.
Security guards also act as customer service helping visitors find what they're looking for. They instruct them in the right direction and provide useful information.
Security guards ensure that no unauthorized person gains access to a restricted area. Some security professionals are armed and will only use their weapons if absolutely necessary. They're trained in resolving a situation without using violence. Contact us for more information.