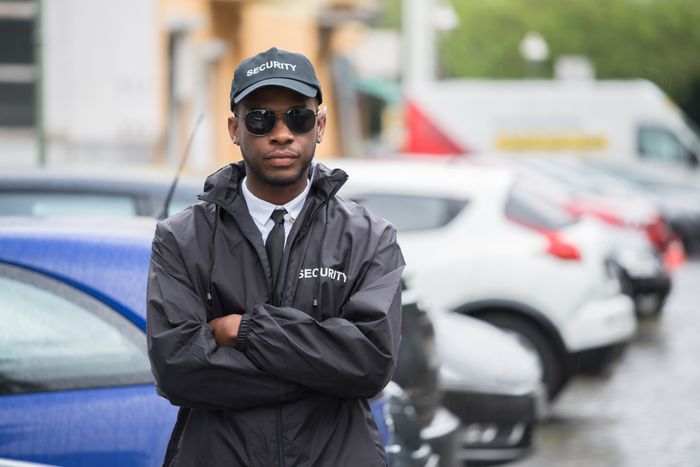 Well-trained trained, experienced security guards are a necessity at school grounds and college campuses. Their duty is to protect the students from harm and keep an eye on everything so that they can focus on studying.
Lately, there have been a few tragic events at colleges across the country that show us just how important it is to take safety seriously. This includes contemplating whether to hire armed security guards in college campuses. Opinions differ regarding this matter but one thing is certain: there is a need for increased security measures in schools and campuses across the country.
So far, many colleges have relied on unarmed security guards but recent events prompt the need for armed security personnel. Unarmed security guards usually only have peppers sprays or Tasers but do not carry guns. This means that they wouldn't be able to stop a gunman from harming students.
What About Unarmed Security Guards?
Those that rely on unarmed security guards point out that having armed guards in place may not necessarily deter deranged suicidal shooters. Having trained and armed personnel on campus also costs money.
Many colleges still believe that campuses are some of the safest environments in the country (according to crime data statistics), and rely on unarmed security guards to handle fire and crime prevention, securing the building, etc. They do not see the need for armed security guards.
The question of legal liability is also a subject of discussion when it comes to armed security guards. Hiring unarmed security guards comes with far less legal liability.
All in all, crimes occur daily so every campus should have a comprehensive security plan in place to protect the students. This also means that campus administrators should make a decision whether to hire armed or unarmed security guards as well as knowing what legal liabilities are involved with each option. Contact us for more information about our armed security guards.