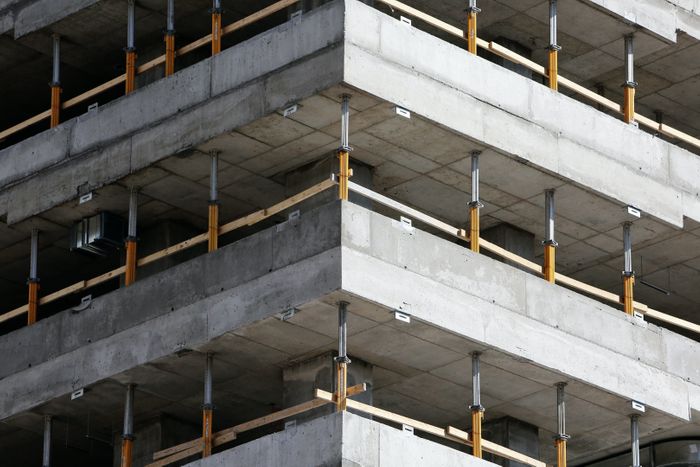 Construction Site Security Services –
Construction sites are frequently targeted by thieves and vandals trying to steal the costly equipment or vandalize the spot with graffiti and damage the tools in use. Not only is your equipment at risk but the workers too. Not to mention that delays in construction work can cost you extra.
The risk might be even greater in a big, bustling city such as Los Angeles. Therefore, a construction site shouldn't be left without supervision. Professional construction site security guards can make all the difference here in keeping your workers and your expensive equipment safe.
A security guard patrols and monitors the construction site to ensure no unauthorized persons can enter. They supervise the site and install surveillance cameras to critical spots.
Armed and Unarmed Construction Site Security Guards
Armed or unarmed construction site security guards are trained to stay vigilant for any threats and to take steps to protect your property and your equipment. This ensures that all construction work is completed on time without financial losses.
XPressGuards Los Angeles security guards are well versed in protecting construction sites. Our trained guards first perform a risk assessment followed by a detailed safety plan designed specifically according to your safety needs.
This includes installing a surveillance system, checking whether all equipment is safely locked after workers have gone home, ensuring that no intruders access the site, etc. They also ensure that this safety protocol is followed at all times.
Hire Experienced Construction Site Security Guards
While preventative measures are crucial, experienced security guards here in Los Angeles also know how to handle a situation in case of trespassing.
Having a professional construction site security guard on place reduces your business's liability in case something happens. It ensures the protection of everyone and everything on the site 24/7 if necessary.
Our team of qualified security guards here at XPressGuards is available 24/7 to help you protect your construction site and minimize losses. Contact us now.