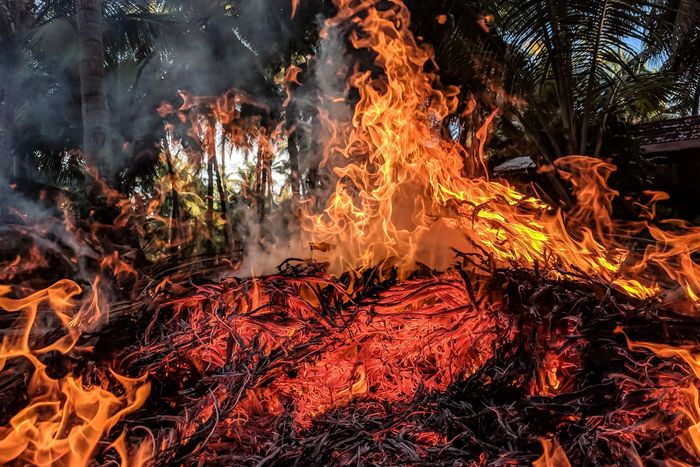 Duties of a Fire Guard? –
Fire watch guards are essential to the safety of any business and its employees. They secure private properties, corporate buildings, constructions sites, etc.
A fire watch guard is a trained professional whose job is to protect property and staff from fire during a time when the anti-fire system isn't working. Such cases include when the fire alarm system or the water system is down or malfunctioning. In that case, a fire watch guard is placed to keep an eye on the estate/building.
But exactly does a fire watch guard do?
These trained fire watch guards perform various tasks on duty including:
Conducting surveillance. They patrol the property keeping an eye on everything. If something isn't right, they are trained to notice that immediately and alert the property manager and/or the local fire department. Fire watch guards usually patrol the area around the clock.
Keeping a record of everything. Fire watch guards typically keep a log to record what they notice during their patrols.
Addressing fire hazards. If the fire watch guard notices that something isn't functioning properly or there is a fire hazard the property manager isn't aware of, they will address the issue right away. They also provide emergency response in case of a fire breakout assisting the management and escorting the staff to safety.
Ensuring that equipment is available. Fire watch security officers also ensure that fire extinguishers and other equipment are available for emergency cases.
The role of fire watch security guards is primarily to ensure that everything is in accordance with the safety permit. If a situation occurs, they will provide emergency response and ensure people are safe until the local fire department sends help.
Their role is crucial as prevention saves lives. Here at XPressGuards, we have trained and licensed fire watch security officers ready to assist you to secure your premises. Call or message us to talk about how we can help you.