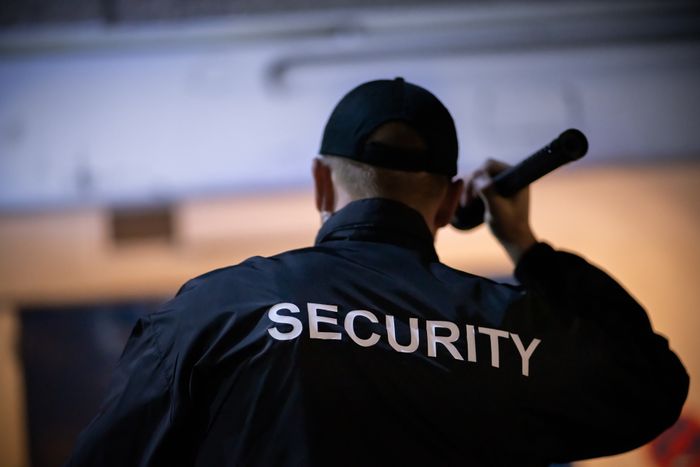 September 15, 2021

|

0
654
Safeguard Your Business in Miami, Florida –
Whether they're big or small, all businesses are at some kind of risk of theft or accidents in the workplace. It is important to take all the safety measures to protect your assets as well as your employees and thus prevent any serious damage.
There are several basic steps you can take to increase the security of your business and prevent potential damages while in Miami, Florda.
Ensure The Building is Well Lit
One of the basic ways to protect your business is to make sure it is well lit because thieves and burglars are less likely to break into such places. In dark areas, thieves can easily sneak in and move around at night without being noticed. However, with proper lights all around your building, they will be far less likely to attempt to break in.
Hire a Security Guard For Your Business in Miami, FL
Hiring a security guard is one of the best ways to protect your business from various kinds of threats. A professional security guard patrolling the area ensures that no suspicious activity goes unseen. They can immediately spot any suspicious behavior and take action to prevent damage.
Security guards are trained in spotting all sorts of threats including the risk of fire outbreaks or other emergencies. They can act to prevent fires and minimize the damage by alerting you and the authorities. Many security guards can also provide first aid assistance. So in case of an emergency or accident in the workplace, they can help the injured employees until an ambulance arrives.
Use Access Control
Access control allows you to control who enters the building thus preventing all unauthorized persons from reaching your business. This makes breaking into the building very difficult.
Install Security Cameras
Another excellent way to protect your business in Miami is by installing security cameras in and around the building. Security cameras help you keep an eye on your business as well as monitor who comes in and out while you're away.
Also, in case of theft or accident in the workplace, security camera footage provides an insight into what actually happened and can be used as evidence. If you're in the Miami area, contact XPressGuards now to learn more about our security guard services.