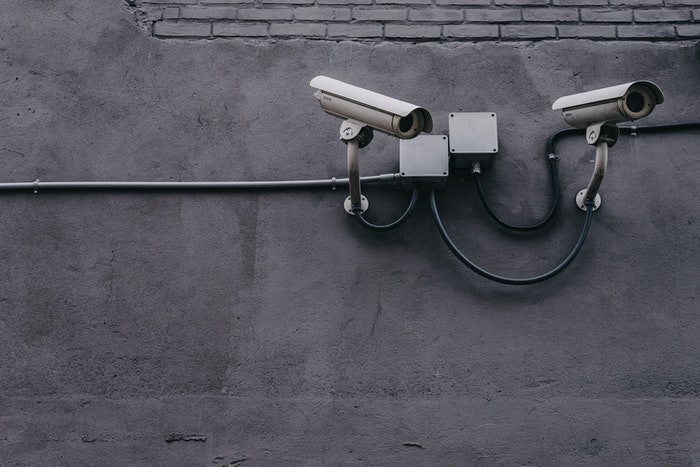 CCTV Monitoring Professionals –
CCTV surveillance provides security monitoring to safeguard you, your business, or your home against criminal activity. We employ cutting-edge technology to respond quickly to emergencies, effectively deterring intruders. When you're not around, our remote monitoring can give you complete peace of mind. Integration with public address systems enables intruders to receive personalized warnings prior to committing a crime.
The CCTV monitoring station is designed to respond to emergencies on your property, such as intruders or incidents such as fire emergencies. When an incident occurs, an alarm signal is sent to the remote monitoring station, and the operator's CCTV display screen displays the CCTV footage. The CCTV operator can then assess the situation and display additional cameras or use panning and zooming to obtain the best view of the incident.
Once the operator comprehends what is occurring, they can contact emergency services while simultaneously monitoring the unfolding incident and providing real-time information to the police or fire department. The remote monitoring service can be customized to provide a customized response to an intrusion or incident. The objective is to avert an incident by intervening using a pre-agreed method, such as:
We notify you, the customer
Utilization of loudspeakers that play a pre-recorded message such as "you are being recorded by CCTV and the police have been notified."
We notify the authorities when an intruder is detected via the remote CCTV monitoring software.
Additionally, we can contact emergency services and notify the keyholder in the event of a fire or other emergency.
The procedure that we follow in order to establish remote monitoring via a CCTV monitoring station is as follows:
A security risk assessment is conducted to ascertain the site's threats and vulnerabilities.
The client is consulted regarding the appropriate camera types and features, which are then specified.
The client receives the completed CCTV proposal, which includes detailed information about the camera types, locations, and uses.
When a security system is installed, the CCTV cameras are connected via the internet to the monitoring station. The images can then be viewed by the trained operatives who monitor your site 24 hours a day, 365 days a year, or as requested by the client.
Our effective security surveillance solutions leverage IP technology to enable you to centralize security system management and seamlessly integrate onsite and offsite requirements. Additionally, we tailor our solutions to your site's specific requirements. Together, our CCTV monitoring solutions deliver significant cost and operational benefits across the enterprise, ensuring your peace of mind. Please contact us for additional information on our CCTV services.