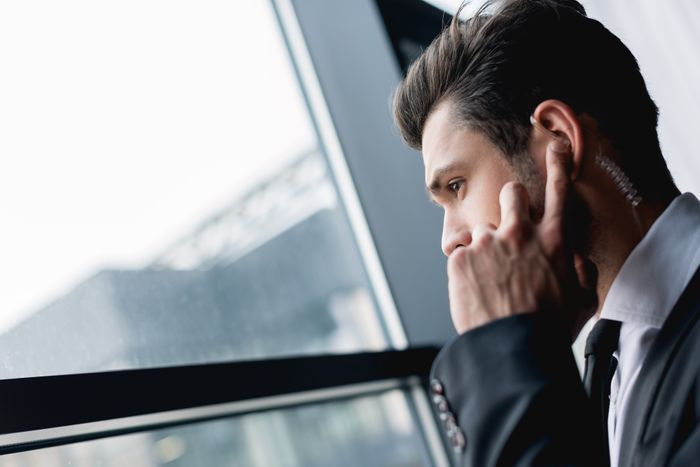 Top Reasons to Hire Retail Security Guards –
The presence of security guards is necessary for most businesses, retail stores included. In fact, retailers have even more reasons to hire a security officer.
Why you might wonder?
First of all, retails stores are busy places. People come in and out all day. With all that merchandise inside and your staff, every retail store is vulnerable to crime. Naturally, you want maximum protection for your business. Here are the top reasons why you should hire retail security guards:
1. Security guards deter criminals. This is the first and very obvious reason why security guards are invaluable for retail stores. Any shoplifter will abandon their plans at the sight of a security guard, especially if they are armed. This helps deter criminals and prevent theft in the first place. Your store is less likely to be robbed if you have a security guard in place.
2. Provide emergency response. One of the most important reasons why retail security guards are important is that they provide emergency response. When something happens, law enforcement officers cannot act as fast as we need them. Often, by the time they arrive, merchandise has already been stolen and employees and/or customers could be harmed. Security guards can detect if something suspicious is going on and detain the suspect. They will then wait for the police to take over. Security guards provide emergency response in other scenarios too such as anti-fire system failure, etc.
3. Improve customer experience. Believe it or not, security guards are an excellent addition to customer service. Since they're the first person customers see when they arrive at your store, they will often ask security guards for direction or help finding locating something. A security guard will assist them in any way they can thus improving customer experience. Contact us for more information about our retail security guard services.