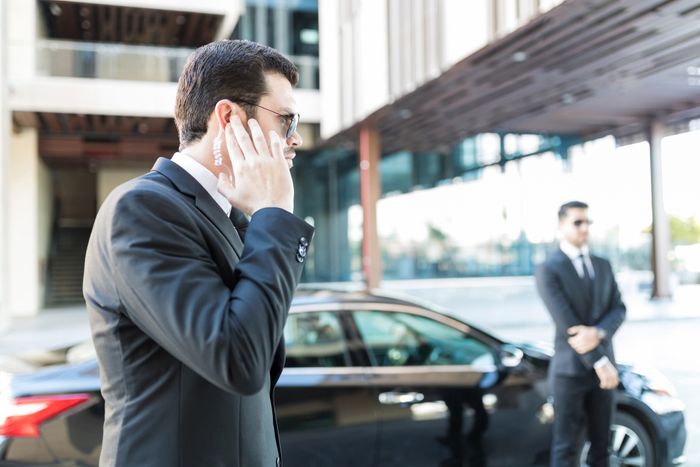 Bodyguard Service in Florida –
Hiring bodyguard services is not uncommon, especially among celebrities and politicians who are in the public eye and often have reasons for added protection. We tend to think that hiring bodyguards is something only the wealthy do. However, nowadays, hiring bodyguards is for everyone. Many individuals have valid reasons to require professional security services.
When we speak about the cost of hiring a bodyguard, it is difficult to pin down a specific price. This is because it depends on several factors such as:
– Are you hiring a single bodyguard or more?
– For how long will you need professional protection services?
– What is the location where protection is required? Prices might vary depending on whether you need protection in a busy city where crime rates are higher or a rural environment. Prices also vary from state to state and even from city to city.
Additional Expenses 
Will there be additional expenses (food, flights, and any other additional expense that might be necessary for the services)?
This might sound a bit too complex but all these factors do impact the price you will pay for professional security services. On top of that, in one state, a bodyguard makes about $20-$30 per hour while in another that number is much higher.
Therefore, if we had to give an average amount, we'd say that you can expect a 24 hour bodyguard to make anywhere between $200 and up to $1000 or more.
A bodyguard rarely works completely independently and they typically need help from at least one other security officers to protect their client adequately. It takes a team effort to ensure all risks are taken care of and the client is safe. This will impact the price as well.
However, 24 hour bodyguard services are usually not needed, except when a client is at great risk (such as an important politician). When you request a 24 hour bodyguard, it is not possible for a single bodyguard to protect you 24 hours. They typically work in shifts so it would take at least 2 security professionals to provide the service. Contact us at XpressGuards for more information now.