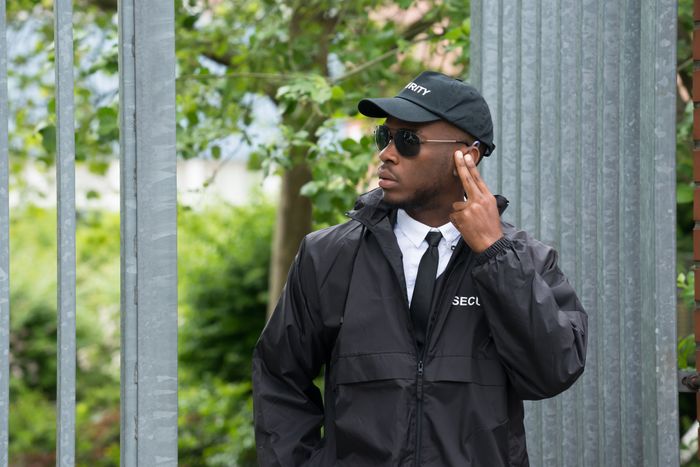 December 7, 2020

|

0
1,214
HOA security service refers to Homeowners Associations security and provides secured living for all the residents living in a particular place. All the homeowners that belong a particular HOA can get all the benefits provided by their association like discounts on different services and also a hassle free life.
HOA security service comes with several advantages for both the homeowners and the security agencies. HOA security services provides the opportunity for the people living in an HOA to save some money by offering various security services at a lesser cost, and by getting a better quality of service when compared to neighborhood watch.
Prevent Break-ins and Burglaries
Nowadays HOA security services have been a major concern for many homeowners because of the number of break-ins and burglaries in the neighborhoods, which has been increasing over the past few years. Most of the homes that belong to HOA's are more secured than the ones that do not belong to an HOA.
If you want to have a good secure community in your neighborhood then we suggest that you should definitely consider having an HOA security team at your front gate, and patrolling the grounds. By hiring a HOA security team on guard, you'll be taking the first step towards making your community secure, safer and friendlier for everyone.
HOA Security Options
There are many security options available for HOA residents. Some security options include exterior lighting, exterior guard dogs, private investigators and alarm systems. XPressGuards offers a wide range of services including security cameras, video monitoring, security fencing, security gates and much more.
In short, our HOA security service gives you more security options than you can imagine. If you're looking for a peaceful and quiet living, look no further than XPressGuards. Contact us now to request a free quote.