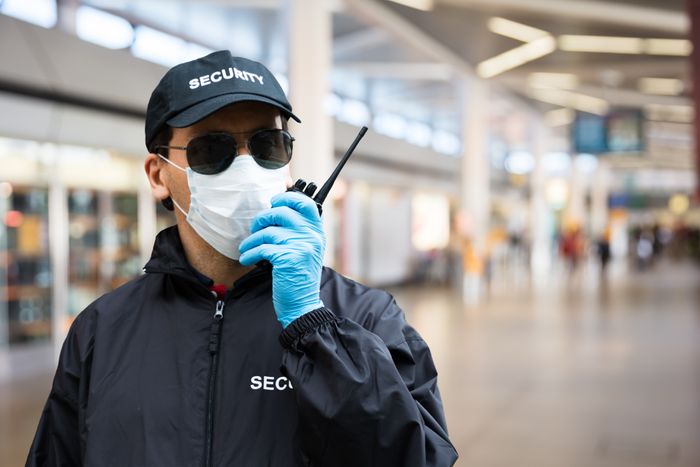 September 9, 2020

|

0
2,483
When it comes to hiring a security company to protect your business or event, there are many options to choose from. But what should you pay attention to when hiring security? Is it better to hire a local security company or a national security company? National security companies can offer their services often for lower prices and they can offer more services. However, when you are a small business or you are organizing an event, it would be better to consider hiring a local security company to take care of your security.
Local security companies know your location and they are aware of the recent developments in your area when it comes to security threats. This is especially useful when you are organizing an event. A local security company can exactly lay out the points of attention. For example, they can help you with controlling the traffic safely smoothly. Bigger security companies that operate nationwide are often not aware of the local situations and they might miss important details.
Advantages of Security Guards
Another advantage of hiring a local security company is that these do not have many management layers. This way, they can get to know their customers well the customers will also know them. This allows the local security companies to come up with a tailor-made proposal that exactly suits their preference and situation.
Also, keep in mind that local security companies are not limited in their reach. Thanks to their large network of local customers, they are active throughout regions. Their security guards are not only trained to detect suspicious situations, but another great strength is their hospitality. This makes the local security companies an excellent option for use in hospitality services, such as the reception or other object security. Contact us to request a free quote now.