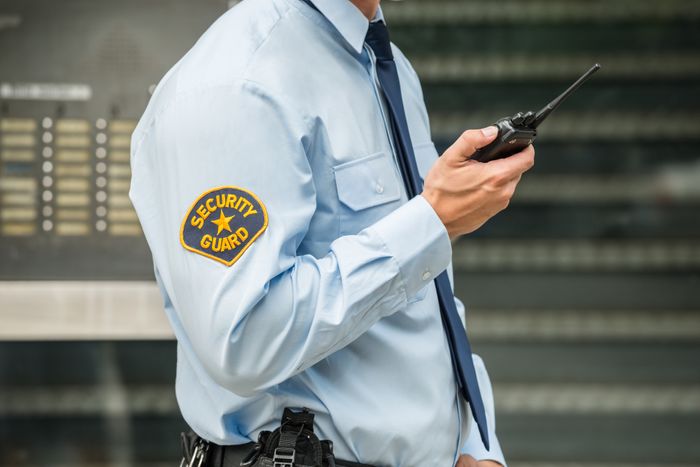 Gated communities provide the ideal home for those who are looking for a quiet, safe, and secure place to live. Gated communities are also known as estate communities or premium developments, and offer many of the same benefits as more upscale, older properties. For instance, residents of these communities are protected by a watchful community security guard and can be protected all the time without the worry of prowlers, burglars, or worse.
If you are interested in buying a home in one of these communities, you may be concerned about the security of your investment. There are several advantages to investing in a home in a gated community, including the added security and safety that come from having a security service protecting your residence. Below are some of the benefits offered by luxury gated community security services.
Gated Community Security Services
Our local gated community security guards are the best in the nation. There are many benefits including everything from 24-hour patrol, swimming pool security, tennis court security, to a dog park security. If you want to compare our services to other providers, the best way is to research some of the gated community security companies in the local area to see which security company is best suited for your security needs. Remember that your safety should always come first.
When shopping around for security services, it's a good idea to look into apartment and condo security services such as 24/7 patrol, armed guards and unarmed guards. This will provide you with extra protection in the event that you leave the property unattended, including an overnight security patrol.
Hire XPressGuards to Secure Your Gated Community
Our security guards also offer extra protection when you're waling the grounds of your gated community. This includes having the ability to drive around in a marked car, and having a security guard at the front entrance. Other benefits include carrying an intercom inside of our vehicles that allows us to contact our other security teams members should the need arise. Call or message us now to request more information.